University of Indianapolis partners with the Financial Planning Association to present virtual Financial Planning Day Jan. 30th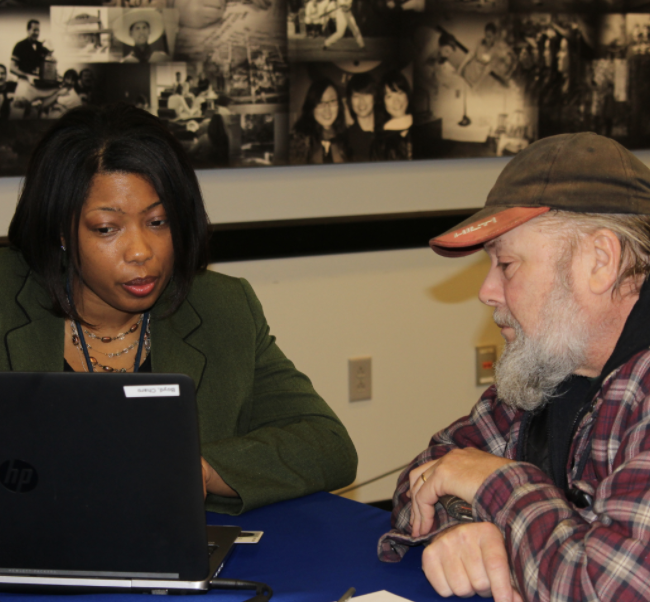 INDIANAPOLIS—The University of Indianapolis' School of Business and the Financial Planning Association will partner to present Financial Planning Day on January 30, 2021, from 10 a.m. to 2 p.m.
The event is open to members of the community for free financial planning services from certified financial advisors. Interview opportunities are available both virtually and in person with the University of Indianapolis' Student Business Leadership Academy (SBLA) President Emily Muckerheide and Pro Bono Co-Director of FPA Chad Reed.
Financial Planning Day, hosted by the University of Indianapolis' School of Business in partnership with the Financial Planning Association, helps bring the knowledge and expertise of certified financial planners (CFPs) to the Indianapolis community. Receive FREE advice, via Zoom, from Indy's best CFPs to assist in an array of financial situations. Among the offered services include: credit/debt management, estate planning, government benefits, and personal budgeting. The Financial Planning Association is eager to help members of the community during these unprecedented times and UIndy is proud to live out its "Education for Service" motto through this event.
Learn more and register here.
The Financial Planning Association® (FPA®) is the primary membership organization for financial planning practitioners who want to master the practice of financial planning, and who are committed to shaping the future of the profession.
Applied Learning is the key to the UIndy School of Business. From managing a portfolio of real money in the UIndy Student Fund to working directly with clients on project management, UIndy students "learn by doing." Both undergraduate and graduate courses are taught by dedicated faculty, many of whom have many years of real-world experience they bring to the classroom. In addition to the classroom, students gain valuable internship experiences at nearly 100 different businesses each year and are well-prepared to enter the job market or advance in their careers upon graduation.