Michelle Itczak Featured in IndyMaven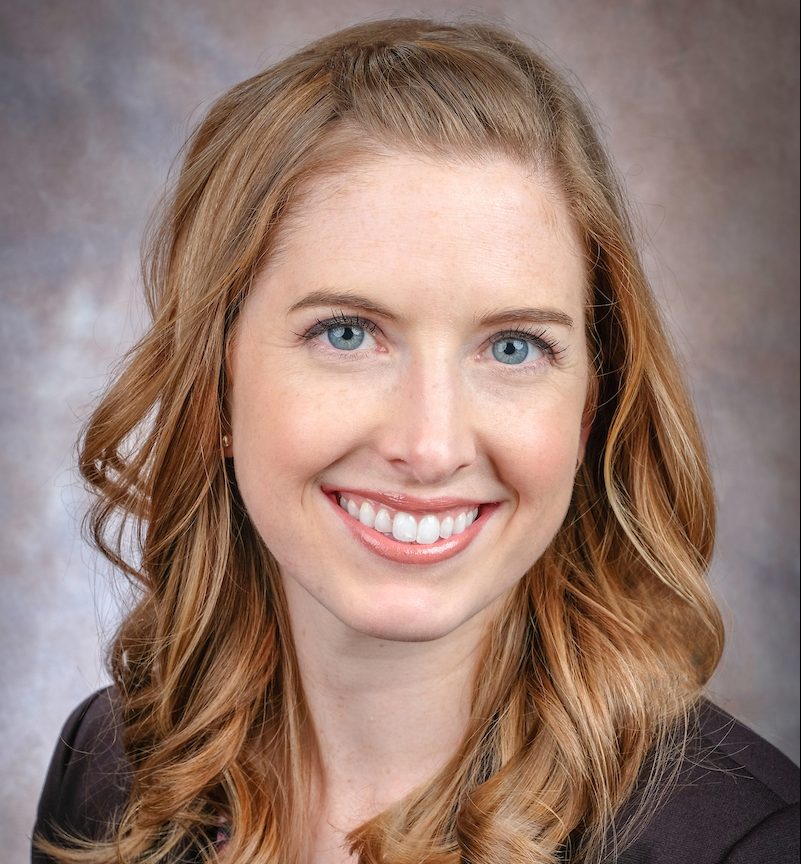 Michelle Itczak, Assistant Professor and Practicum and Internship Coordinator for the Master of Arts in Mental Health Counseling program, was featured in IndyMaven's recent article on art therapy and its impact in the Indianapolis area.
Itczak says: "Art therapy gives my clients a new and different way to express themselves. It can help them find a "voice" for their thoughts and feelings that are so hard to verbalize. Sometimes it helps them discover things about themselves that they weren't aware of to begin with. I also love that art therapy provides them with a visual, tangible record of the hard work they put into therapy. It's not easy to do the work needed to make changes and address mental health, but seeing and touching the artwork can be a great reminder of just how far a client has come."
Read Itczak's full interview by IndyMaven.