Assistant Professor of Practice Dr. Vincent O. van Empeh Featured in WalletHub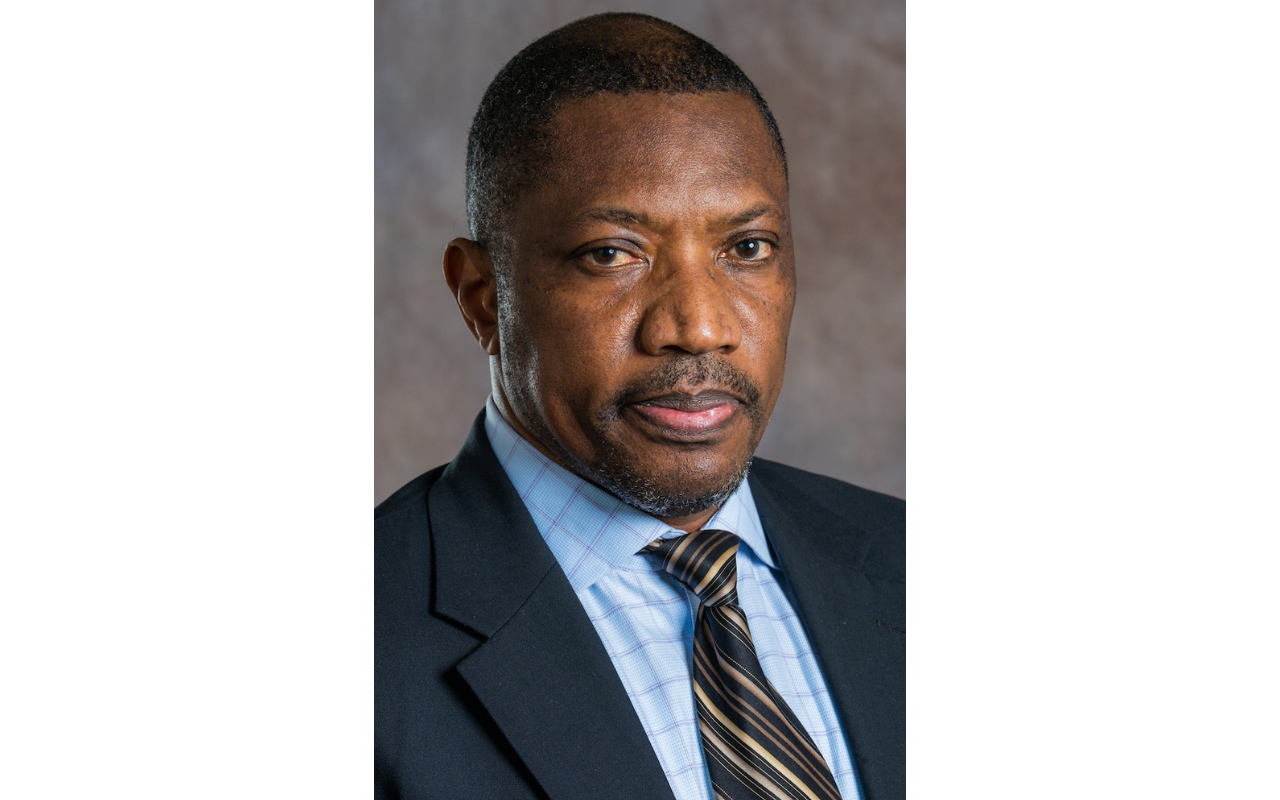 Assistant Professor of Practice Dr. Vincent O. van Empeh was recently featured in WalletHub's article, "Ask the Experts: Picking the Best Airline Credit Card."
Dr. van Empeh provides expert insight on four of the most frequently-asked questions when it comes to choosing an airline credit card:
Why is it so hard to tell how much airline miles are worth?
How often does someone need to fly to justify getting an airline miles credit card?
What should a frequent traveler look for in an airline credit card?
What are the biggest mistakes people make with airline miles credit cards?
Read Dr. van Empeh answers at https://wallethub.com/best-airline-credit-card#expert=Vincent_O._van_Empeh.