International Transgender Day of Visibility 2022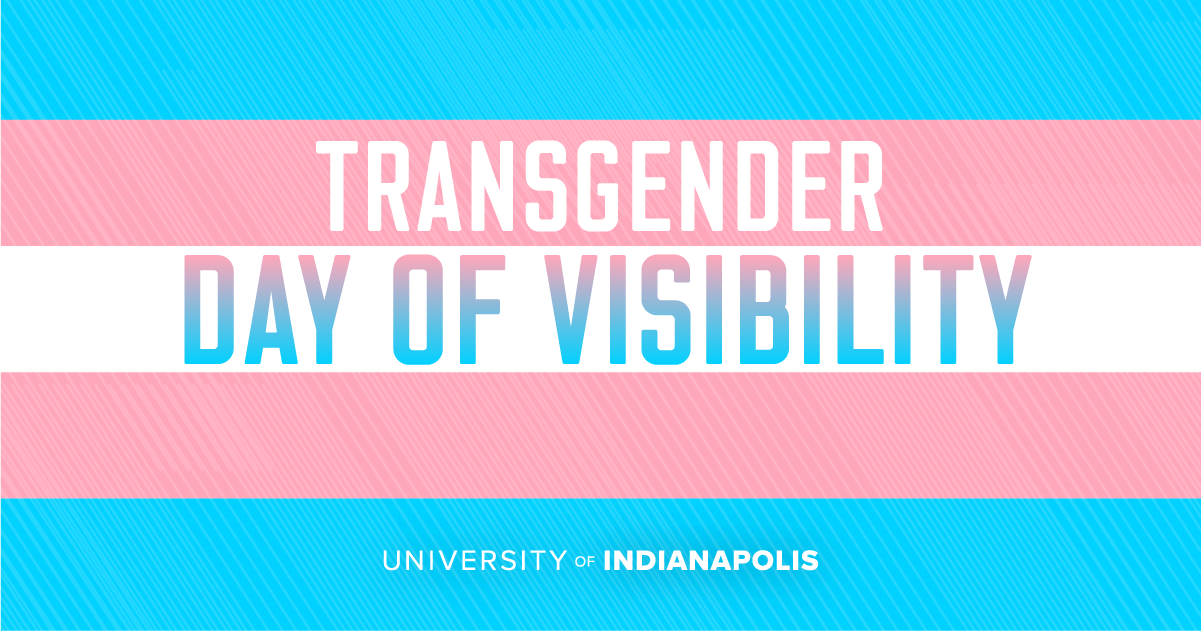 Today, March 31, 2022, marks the 13th annual International Transgender Day of Visibility (TDoV). The event celebrates the resilience and success of transgender and gender-nonconforming people and raises awareness of transgender rights.
We are excited to support and provide visibility to the transgender community as well as call attention to the groups and sources below:
Gender Nexus was created for trans and nonbinary communities to address all the components of individual wellness – physical, emotional, social, spiritual, occupational, intellectual, and environmental. They also focus on building healthy relationships, including relationships with self, with a partner, with parents, with family and with friends.
IndyPride exists to unite and serve members and the LGBTQ+ community of central Indiana through leadership development, educational programs and community events that achieve inclusivity, equality, strong community connections, and awareness of LGBTQ+ issues.
The Human Rights Campaign envisions a world where every member of the LGBTQ+ family has the freedom to live their truth without fear, and with equality under the law. They also produced an online resource, Coming Out: Living Authentically as Transgender or Non-Binary, which provides information and support transgender and non-binary community members.
Additional support is available through the UIndy Office of Inclusion and Equity.