University of Indianapolis Announces Advocate, Engineer Caitlin Kalinowski as 2022 Honorary Degree Recipient, Keynote Speaker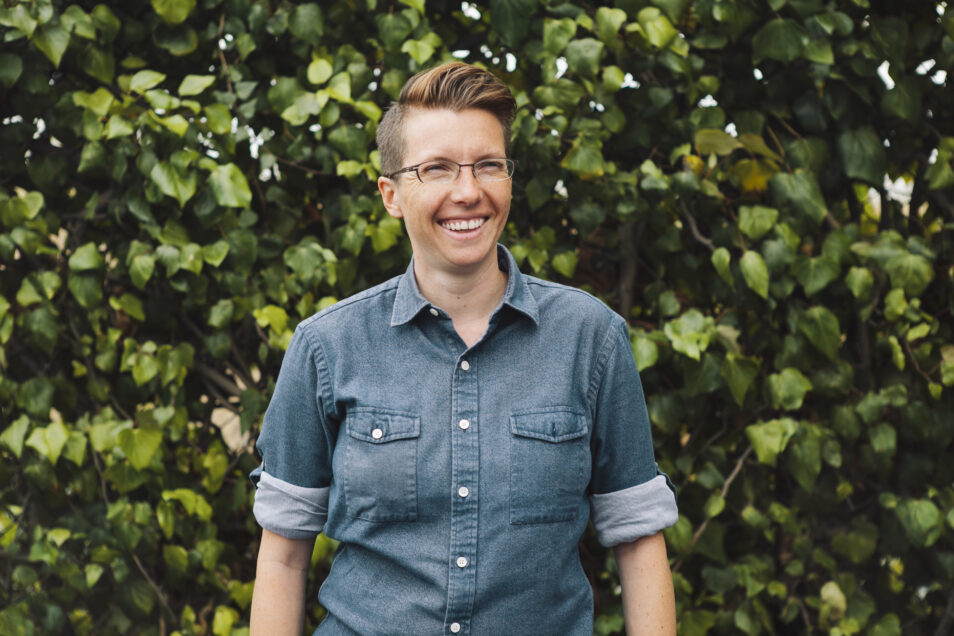 The University of Indianapolis will present an Honorary Doctorate of Humane Letters to Caitlin Kalinowski during the May 2022 Commencement ceremony. Kalinowski will also serve as the keynote speaker for the day's ceremony.
Caitlin Kalinowski leads the AR Hardware team for Reality Labs at Meta. Previously, she led VR Hardware, the division responsible for the Meta Quest 2 and Touch controllers, and the Oculus Rift, Go, and Rift S. Before working at Oculus, Kalinowski was a technical lead at Apple on the Mac Pro and MacBook Air products and was a part of the original unibody MacBook Pro teams.
Kalinowski earned her Bachelor of Science in Mechanical Engineering from Stanford University in 2007, where she now also shapes the next generation of leaders as a guest lecturer at the Stanford School of Engineering and the Hasso Plattner Institute of Design. Additionally, Kalinowski sits on the board of Axon, the Arizona-based company which develops safety technology products for the military, law enforcement, and civilians.
Kalinowski dedicates herself to increasing the number of women and underrepresented minorities in the world of STEM. In her own words: "The generation of products must be designed and engineered by people with different backgrounds and experiences in order to output the best possible product." Her passion and drive provide a worthy example for our graduating greyhounds to follow.
"Caitlin Kalinowski has dedicated her professional career to improving the lives of others, not only through her work in engineering, but through her advocacy for a more inclusive STEM field," said President Robert L. Manuel. "Her passion and drive are shining examples of what the University strives to instill in our graduates. I look forward to welcoming Ms. Kalinowski to our beautiful campus and hearing her inspire our next generation of community leaders."
Kalinowski will give remarks and receive her honorary degree at UIndy's May Commencement on Saturday, May 7, 2022 at 11 a.m. (ET) in Key Stadium.