Dr. Marc Milne Elected President of Indiana Academy of Science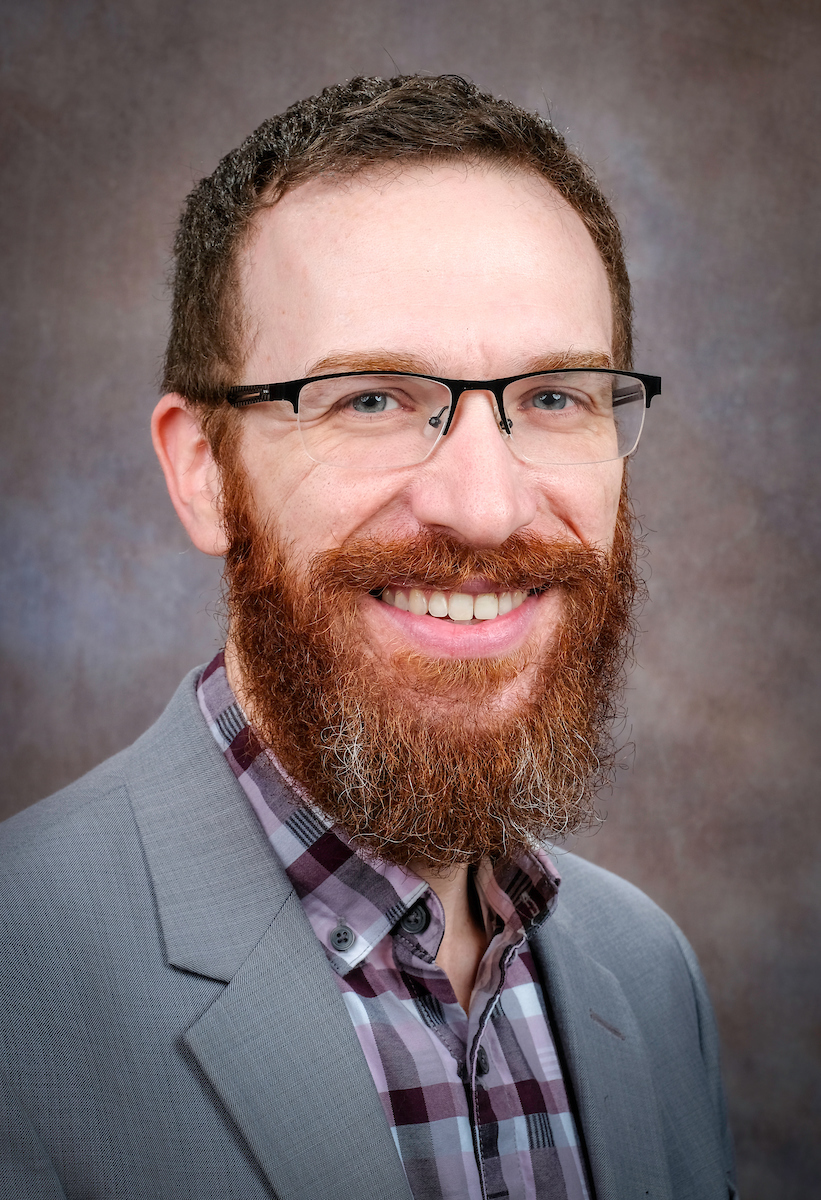 Associate Professor of Biology and Ron and Laura Strain Honors Faculty Fellow Dr. Marc Milne has been elected the new President of the Indiana Academy of Science, one of the oldest scientific professional membership organizations in the country.
"I am excited about the opportunity to be the next President of the Indiana Academy of Science," said Dr. Milne. "In my term, I hope to continue to build upon the improvements of past Presidents, including increasing the breadth of our diversity and inclusion initiatives and establishing a student fellowship to advise local government agencies on science policy. Additionally, I hope to develop our partnerships with local land conservation organizations such as land trusts and The Nature Conservancy to better protect local habitats."
Dr. Milne's term will officially begin on June 1, 2022.