UIndy Senior Awarded Fulbright English Teaching Assistantship to Kosovo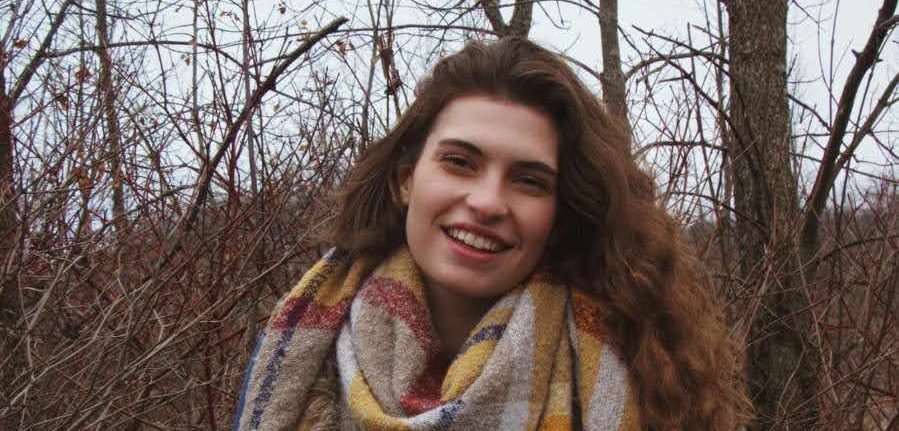 University of Indianapolis senior Alexandra Feldhusen '22 (International Relations, Political Science) has been awarded a Fulbright English Teaching Assistantship to Kosovo for the 2022-23 academic year.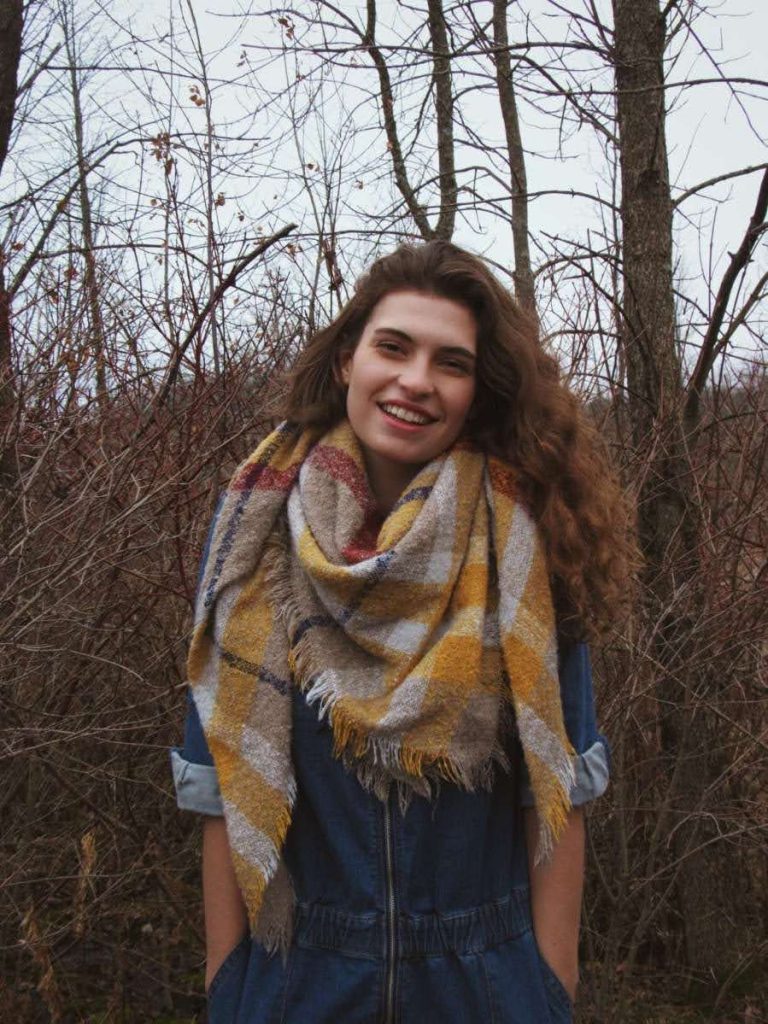 The U.S. Fulbright English Teaching Assistantship Program places Fulbright scholars in classrooms abroad to assist local English teachers while also serving as cultural ambassadors.
The Fulbright Program has been on Alex's radar since her freshman year. Dr. Milind Thakar, professor of international relations, encouraged Alex to explore the program and apply.
"Dr. Thakar and the History and Political Science Department are very big on getting you to think about opportunities early on," said Alexandra. "So I found out about it then, but I was not going to apply because I thought, 'it's the Fulbright, how in the world would I get a Fulbright?'"
But as Alexandra's studies continued, she realized that she wanted to travel abroad and teach English as a second language. She turned to Dr. Karen Newman, associate professor of English and assistant director for fellowships within the Ron and Laura Strain Honors College, for help. Once again, the Fulbright program came up in the conversation.
"Dr. Newman gave me a couple of different options and one of them was a Fulbright," said Alexandra. "She said, 'You're a smart person, you have a strong background, apply for the Fulbright.' And I guess the rest is history."
Dr. Newman coached Alexandra throughout the application process, which included various essays, references, and interviews.
"It's always exciting for me to work with UIndy students to help them plan for what's next after graduation and shape their applications for major national awards," said Dr. Newman. "I'm thrilled for Alex and for all the learning experiences she'll be having this coming year in Kosovo. She'll be a superb ambassador of American culture and I know she'll connect so well with the faculty members and students she'll be working with."
As part of the application process, scholars must select one country they are interested in teaching in and explain their choice. Alexandra's decision to apply for Kosovo was originally inspired by a class project. The more she learned about Kosovo, the more interested in visiting it she became.
"I became interested in Kosovo because of its history," Alexandra explained. "Just ethnically it's very interesting. It's where everybody and everything kind of meets, in that area. Because they're close to Turkey, so you have the western Asia influence coming up. Then you have the Russian influence coming down and then you have western Europe coming in and that entire area including Kosovo is like a meeting point for all of these cultures."
Alexandra is still awaiting the details of her assignment, but will most likely be teaching in a university or non-governmental organization (NGO) setting. Thanks to UIndy's focus on community service, Alexandra feels prepared and comfortable in working in either setting.
In addition to the gold star that the Fulbright adds to Alexandra's resume, she will also gain invaluable experience and insight into new cultures that will serve her well in her journey to become a diplomat or other sort of foreign ambassador.
"I want to get into diplomacy and actually work with individual groups, and, specifically, different cultural groups that have cultural conflict," said Alexandra. "I do want to work hopefully with the State Department or the CIA."
As Alexandra prepares to graduate this week and move halfway across the globe this summer, she carries with her a renewed sense of confidence and the knowledge that no matter where she ends up, her UIndy community will be there to support her.