Tamara L. Wolske Featured on WalletHub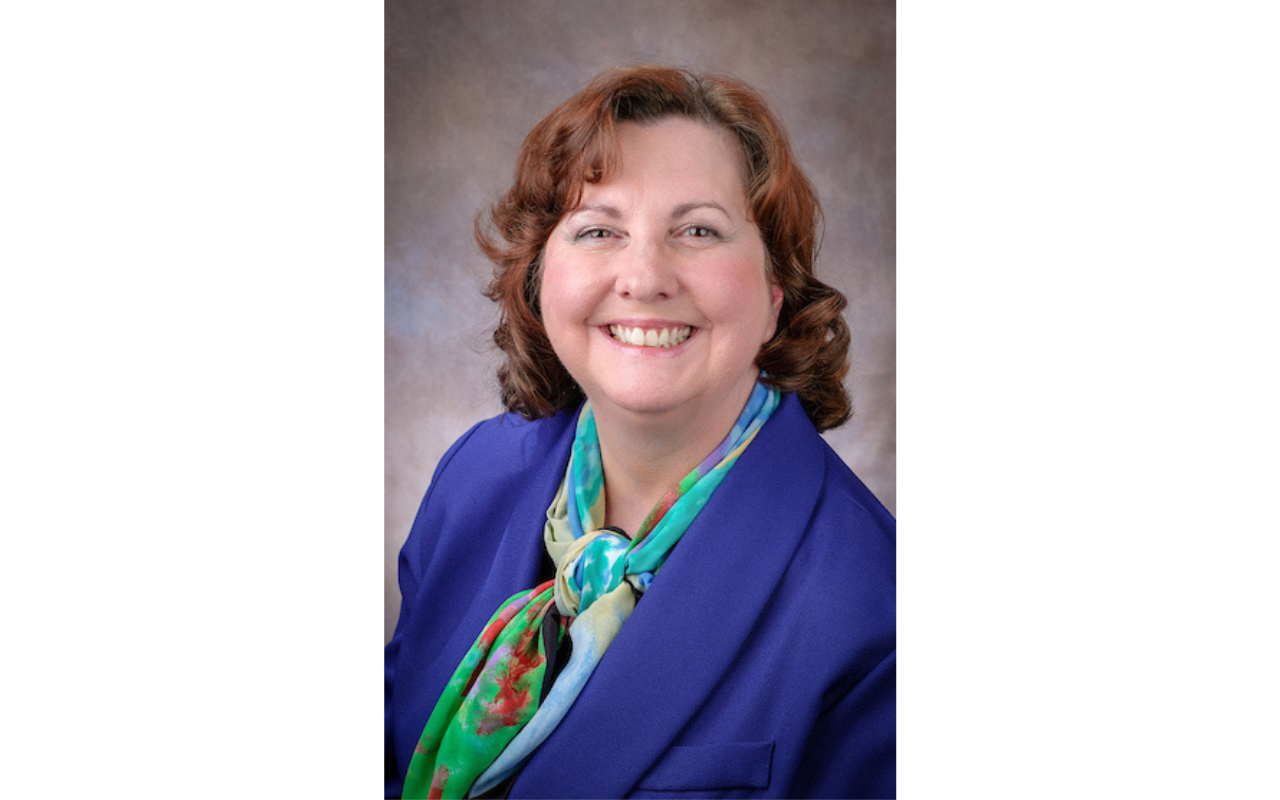 Tamara L. Wolske, academic program director and assistant professor of aging studies for the Department of Interprofessional Health and Aging Studies, was recently featured in WalletHub's 2022's Best & Worst Places to Retire.
Wolske provided her expertise to answer common retirement questions, such as, what financial factors should retirees take into consideration when deciding where to retire?
To see where Indianapolis ranked and learn more about retirement strategies from Wolske, read the full article here.