Dr. Leah Milne Receives Open Educator Award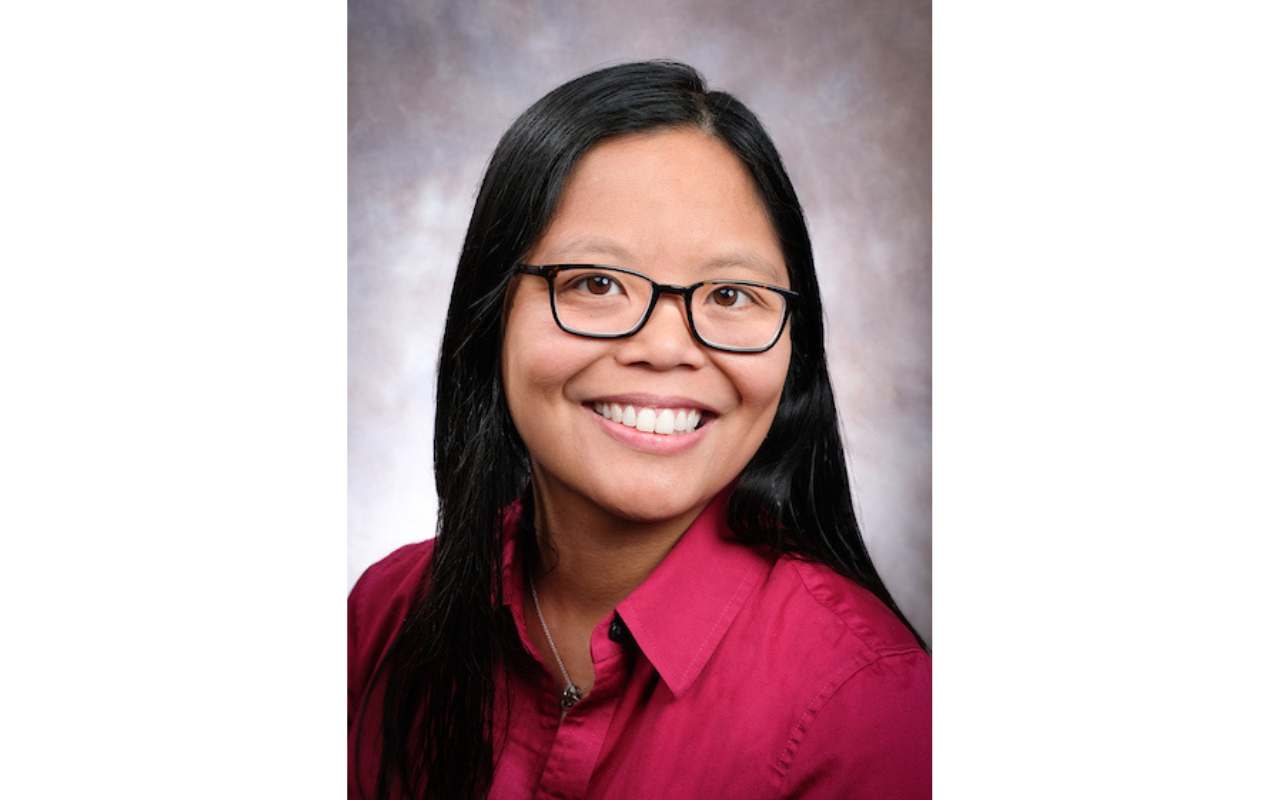 Dr. Leah Milne, associate professor of multicultural American literature and director of graduate programs for the Department of English, was one of ten faculty members from Indiana recognized as a recipient of the PALSave Open Educator Award for the 2021-22 academic year by the Private Academic Library Network of Indiana (PALNI). The award recognizes innovation and excellence in support of higher education, textbook affordability and student success.
As part of the PALSave: PALNI Affordable Learning Program, these individuals have been key players in the creation and adoption of Open Educational Resources, or OER—a move that reduces costs for students, improves access to required texts, and increases student success and retention.
"Universities are and should be about furthering knowledge for everyone, and I believe pedagogy that provides access to as many students as possible is a vital part of doing so," said Dr. Milne. "When we teachers can openly collaborate with our students on creating knowledge, then we have a better chance of finding creative interpretations and solutions."