Dr. Vincent O. van Empeh Offers Expertise on American Airlines Credit Cards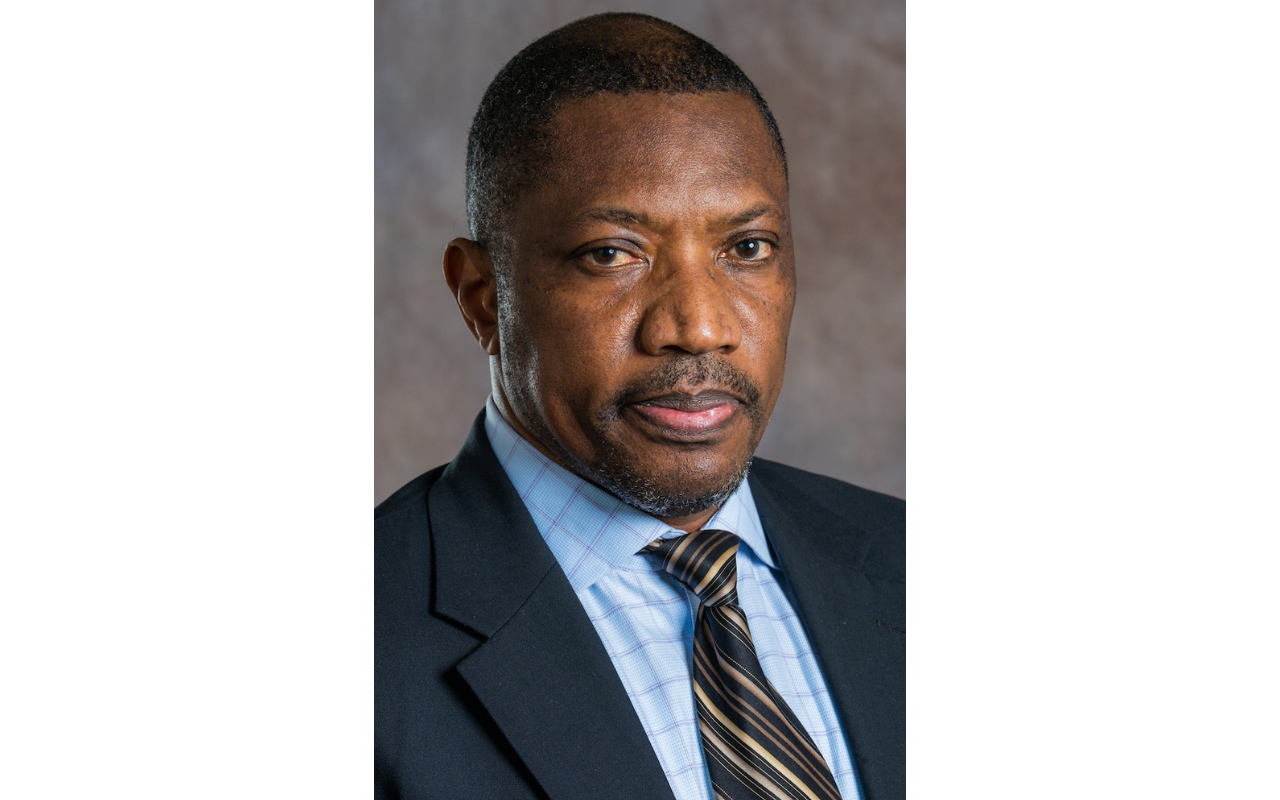 Assistant Professor of Practice Dr. Vincent O. van Empeh was recently featured in WalletHub's article, "Best American Airlines Credit Card."
Dr. van Empeh provides expert insight into the benefits of having an airline credit card by answering questions like:
Who do airlines credit cards help most: cardholders, airlines or credit card companies?
What advice do you have for people who are interested in applying for an American Airlines credit card?
When do you think it makes sense to get an airline-branded credit card instead of a card with general travel rewards?
Read the full WalletHub article here.