Dr. Samantha Meigs Publishes in Collaborative Book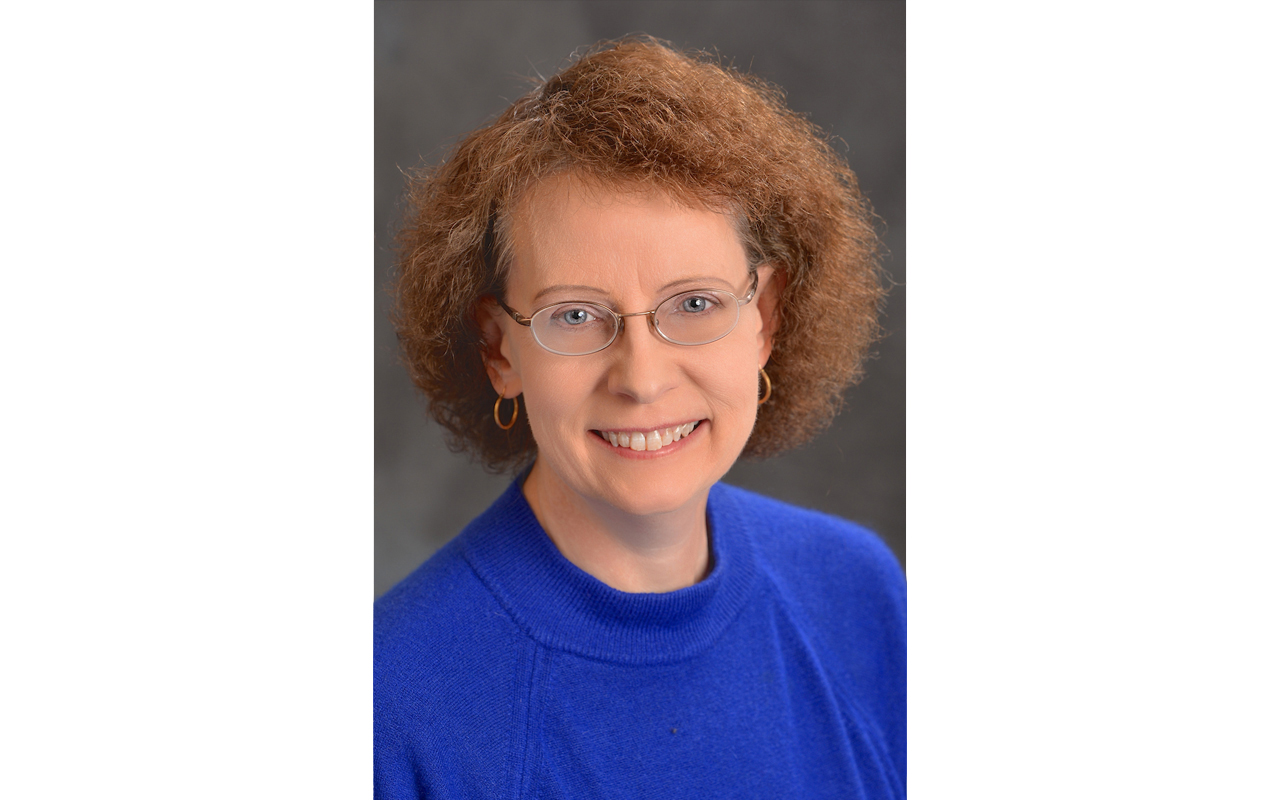 Dr. Samantha Meigs, Chair of the Department of Experience Design, has recently published a chapter in the book "Experiential Theatres: Praxis-Based Approaches to Training 21st-Century Theatre Artists."
The book is a collaborative work that provides insight into the processes of developing experiential performance projects, while also delving into the teaching behind modern theatre artists. It presents an interconnected approach for educators and students in the areas of performance, design, technology, dramaturgy, and theory to help guide them through the process of making experiential performance.
Meigs' chapter, "Playing with the Past: Pirates in the College Classroom," explains how she incorporates Experience Design and Experiential Theatre techniques into her FYS class, "Pirates: Truth & Legend." In this class, Meigs teaches history through roleplay, environment design, hands-on activities, and character creation. The chapter also gives advice on how college professors can make their own college classrooms more experiential, leading to in-depth and immersive learning.
"The book chapter represents my teaching philosophy of how learning can – and should – be fun, and that using experiential methods helps students understand and relate to topics from the past," said Dr. Meigs. "I have been teaching the Pirates:Truth and Legend FYS class since 2013 and it is one of my favorite classes. Students have always been excited about this class and have demonstrated that the living history approach works! I have also greatly enjoyed connecting with many of the scholars of experiential theatre who also contributed to this book and who utilize many similar pedagogical methods."
Dr. Meigs will be teaching Pirates: Truth and Legend next semester II 2023 as well as semester I 2023.