Dr. Vincent O. van Empeh Offers Expertise on Personal Loans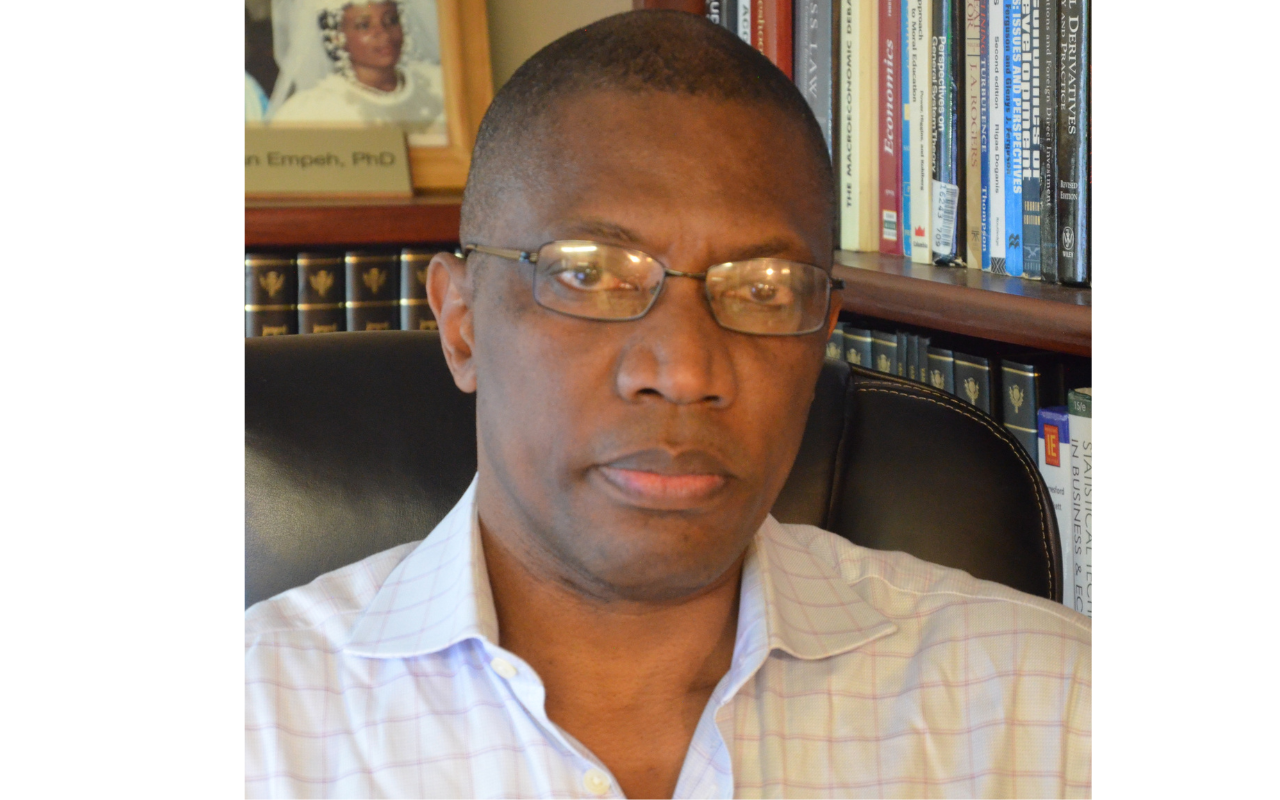 Assistant Professor of Practice Dr. Vincent O. van Empeh was recently featured in WalletHub's article, "Best Personal Loans for a 600 Credit Score."
In the article, Dr. van Empeh offers his expertise to answer two common questions about finding and applying for personal loans:
When do you think it makes sense for someone with a credit score of 600 to apply for a personal loan?
Do you have any advice for finding a personal loan with less-than-good credit?
Read the full WalletHub article here.