School of Nursing Ranks 55th in Online Graduate Programs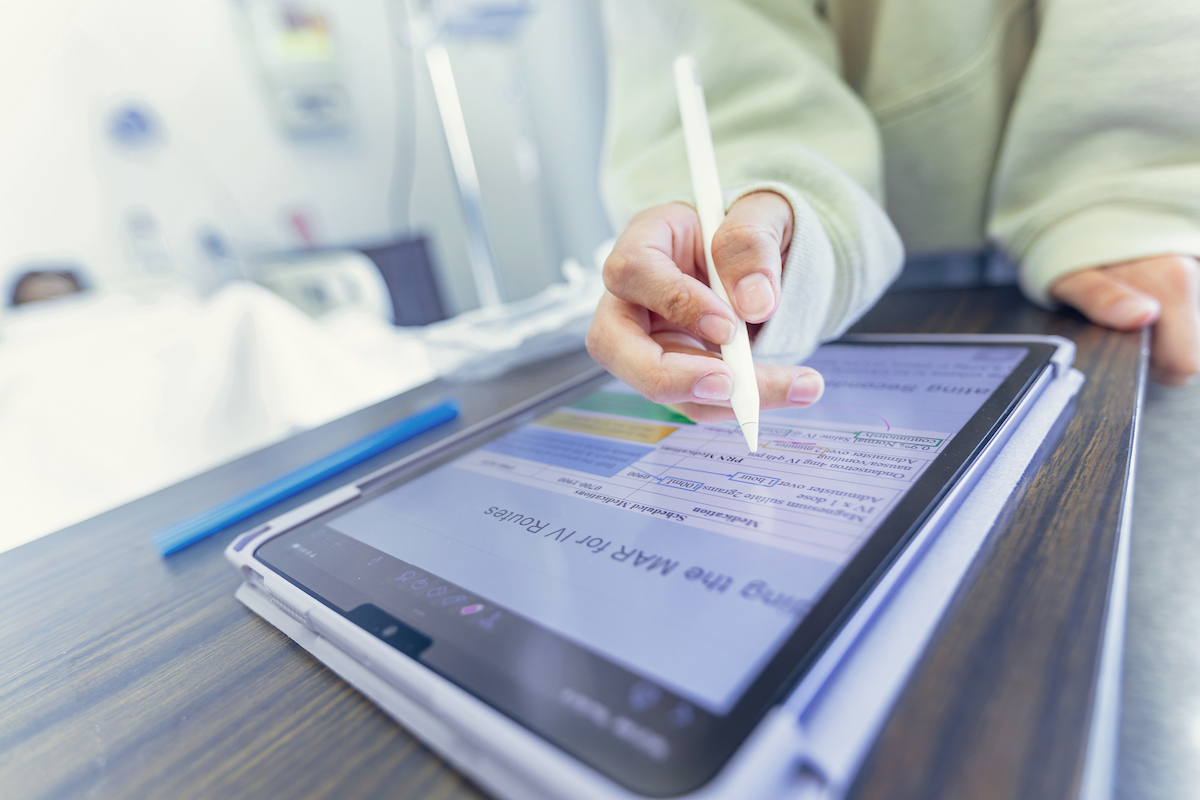 The University of Indianapolis School of Nursing has recently earned a ranking in the U.S. News and World Report guide for the Best Online Master's in Nursing Programs in the nation. Out of 185 programs, UIndy secured 55th place, as well as an overall score of 82%.
The ranking was determined by a combination of graduation rate statistics, individual instructor credibility, and the quality of the course material itself. Also considered was the online students' ability to directly contact their instructor as well as how well the program offers access to a real career along with financial support.
For the convenience of students, the majority of UIndy's graduate-level, online nursing classes are recorded and archived so that students can access all of the material at any time.
To further give grad students a flexible learning experience, UIndy offers cohort options, as well as a range of full and part-time programs to accommodate working nurses.
The program also earned an 11 out of 183 ranking on engagement as well as a 92% student satisfaction and instructor responsiveness rate.
"At UIndy, we have a longstanding history of educational excellence and innovation in educating highly qualified nurses and advanced practice nurses," said Norma Hall, Assistant Professor of Nursing and Dean of the School of Nursing. "It is gratifying to be nationally recognized for the work faculty put in everyday to achieve student success."
Explore the range of online nursing programs offered at UIndy here.