Kate DeCleene Huber Announced as Member of ICI Leadership Academy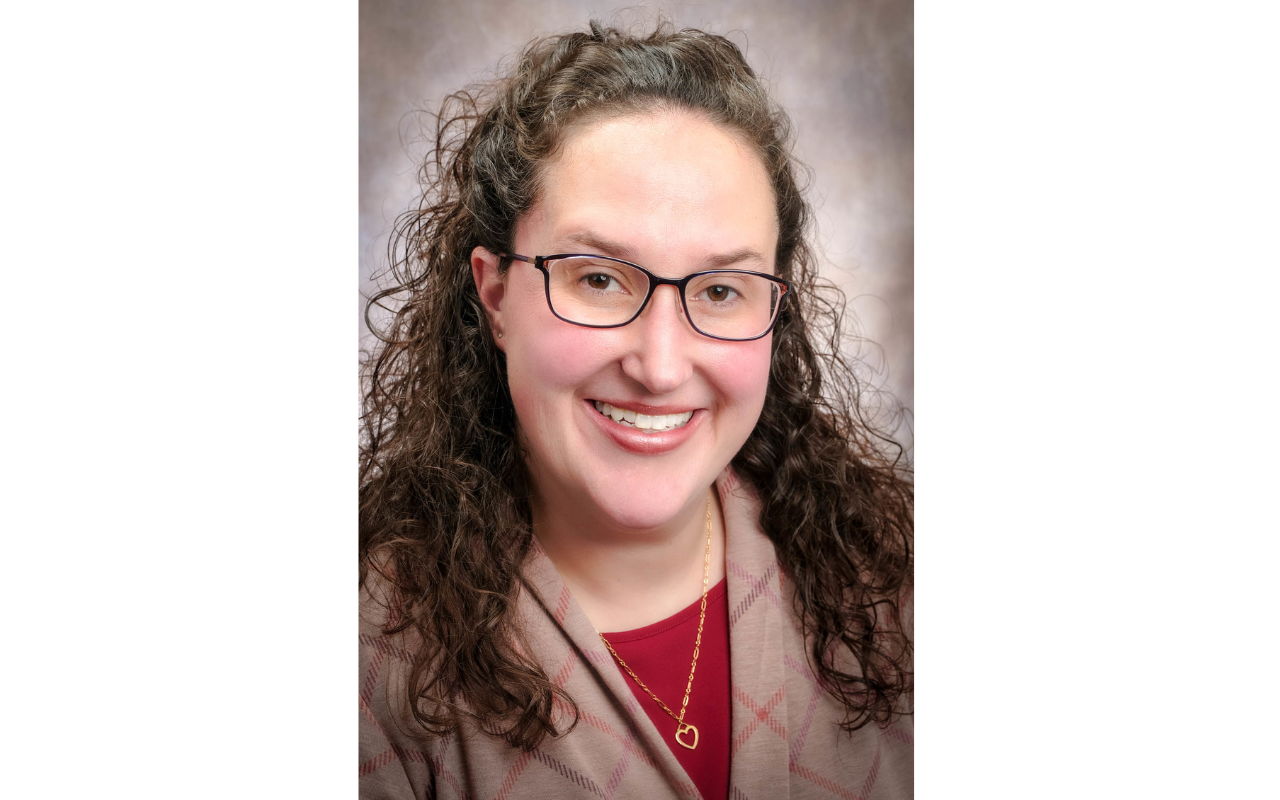 Independent Colleges of Indiana (ICI) recently announced Dr. Kate DeCleene Huber, Associate Dean of the College of Health Sciences at the University of Indianapolis, as a member of the third cohort of its Leadership Academy.
The ICI Leadership Academy is a year-long program that specializes in the talent development needs of faculty and staff members of private college campuses.
Over the course of the program, DeCleene Huber and her cohort of aspiring leaders will gain holistic understanding of their institutions within the context of the state and federal higher education landscape. Academy graduates are trained to view their colleges through multiple lenses (academic, financial, community involvement, and others) and to develop the leadership competencies needed for their institutions and their own professional success.
"It is an honor to join peers from across Indiana in the 2023 ICI Leadership Academy," said DeCleene Huber. "These leaders of Indiana's private colleges pave the way for tomorrow's leaders in their everyday lives. With this incredible opportunity, I aim to expand my knowledge of the many dimensions of higher education and apply it here at UIndy."
View a full list of members here.