Miller, Gruber featured in WalletHub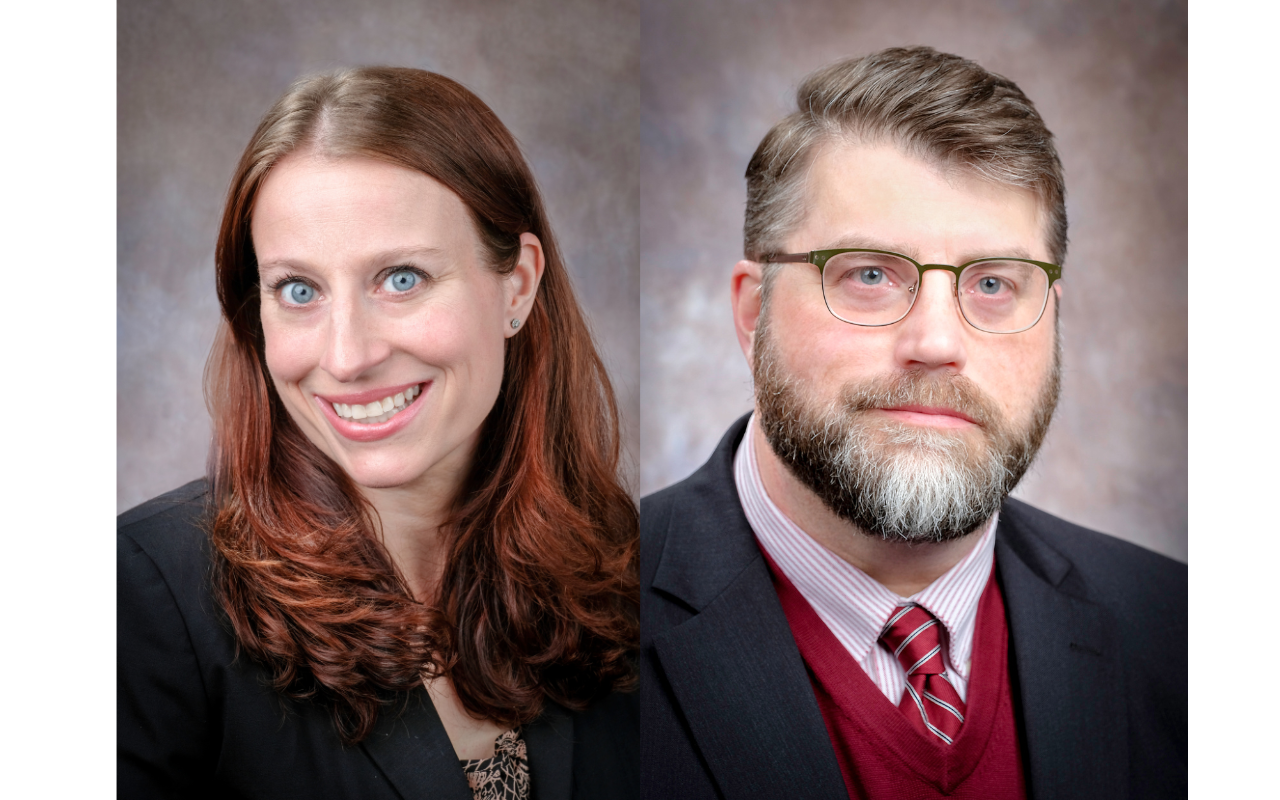 Dr. Amanda Miller, Chair and Professor of Sociology and Co-Director of the Faculty Academy for Excellence and Innovation at the University of Indianapolis, and Dr. Dex Gruber, Assistant Professor of Management at the University of Indianapolis School of Business, were featured in WalletHub's recent article, "2023's Best Places to get Married."
Dr. Miller and Dr. Gruber provided excellent insight on five critical questions about managing finances while planning a worthwhile wedding:
1. What factors should couples consider when setting a budget for their wedding?
2. How should a couple decide where to get married?
3. What tips do you have for a couple planning a wedding and hoping to stay on a budget?
4. How will inflation impact the wedding service industry?
5. Weddings can often be an economic boost to local businesses. What measures can local authorities undertake to stimulate weddings in their respective communities?

Read the full article here.