UIndy Student Embarking to Japan for JET Program this Summer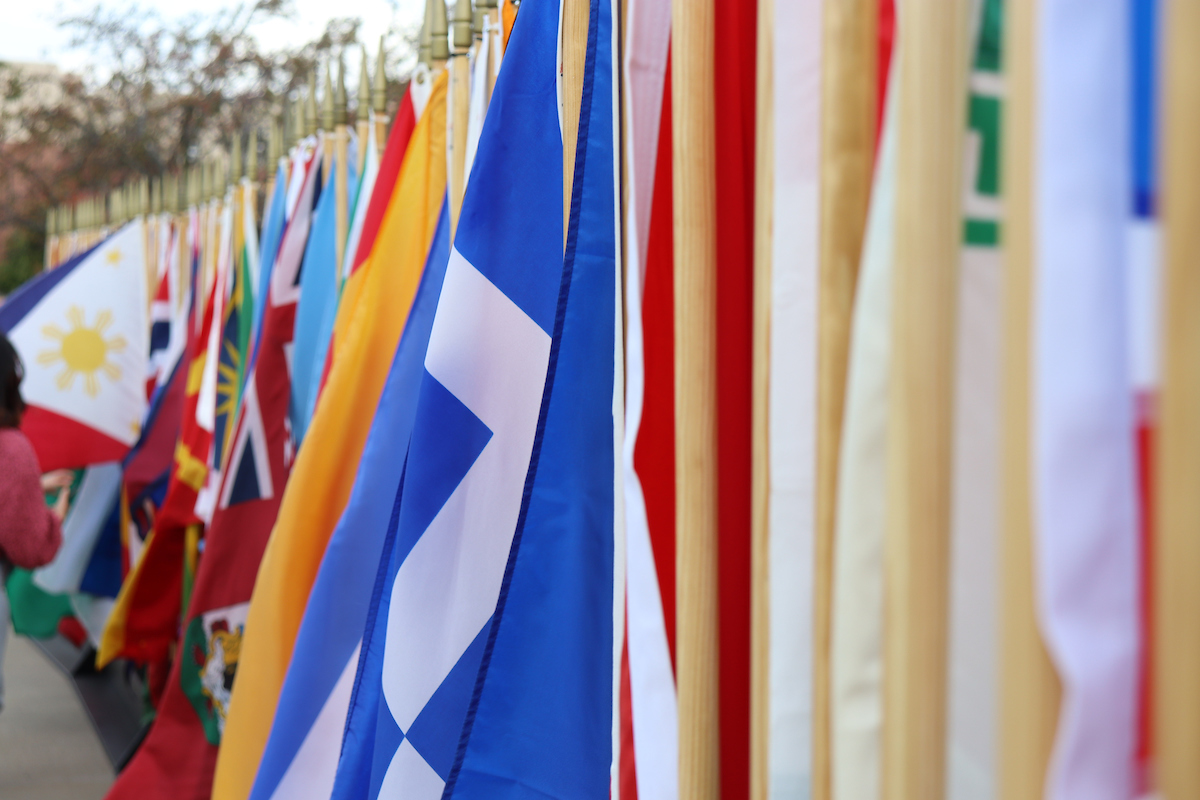 Sarah Sweeden '23, student at the University of Indianapolis, will be embarking on a new adventure this summer after being selected for the Japan Exchange and Teaching (JET) Program.
The JET Program partners with more than 55 countries around the world to send young professionals to Japan to work in a multitude of different capacities: work in schools, boards of education, and government offices throughout Japan. The JET Program typically receives 4,000-5,000 applications each year from U.S. applicants. Of these, 1,000-1,100 will be selected for participation for the JET Program.
Dr. Karen Newman, Associate Professor of English at the University of Indianapolis and Sarah's professor, said, "I've known Sarah since she was a student in one of my Teaching English Language Learners (TELL) courses. Sarah immediately stood out as someone with a passion for educating young learners and exploring the world. The JET Program is the perfect opportunity for her to combine both of these interests, get to know a fascinating country, and have a formative professional development experience. I'm truly excited for all that's ahead for her."
Dr. Newman also offers her assistance to students who might be searching for similar opportunities: "I encourage all students, particularly those with a passion for international travel, English, and education, to explore the many fellowship opportunities available after graduation. These include nationally competitive awards like the Fulbright English Teaching Assistantship, JET Program, English Program in Korea, and the Peace Corps. As Assistant Director for Fellowships in the Honors College, I can coach any UIndy student who's interested in applying for these awards."
Please email Dr. Newman if you are a UIndy student who would be interested in learning more about the opportunities that are available to you: newmankl@uindy.edu