UIndy Professors Write Simulation on School Safety for SchoolSims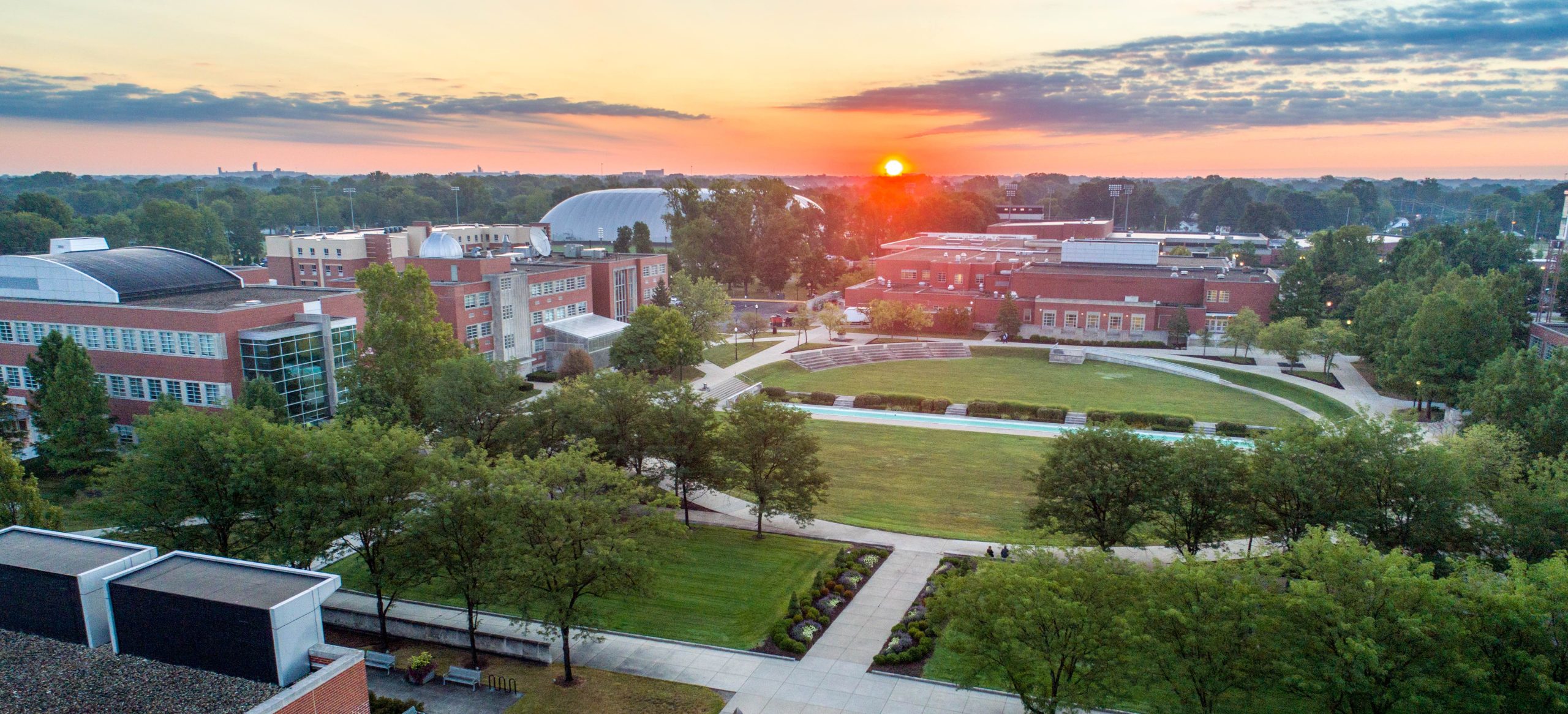 Two UIndy professors, John Somers and Lynn Wheeler, have partnered with SchoolSims, a company that shares simulations and webinars for teachers and students over a variety of different topics. Professor Wheeler and Dr. Somers received a Lilly Endowment grant to address the needs of school counselors, which led them to help write school- and district-based leadership simulations for SchoolSims.
Their simulation is called "Leading and Planning School Safety: A District Perspective; A Facilitated Simulation and Discussion on School Safety" and took place Tuesday, June 13, at 3 p.m.
"Concerning the simulations, we write the context, problem, scenario, etc., and work with the development team doing the programming, studio work, videos, and more. They do the heavy lifting. The simulation featured for June is on School Safety from a school counselor's perspective. We will discuss school safety from a policy perspective, sociological viewpoint, and some nuts and bolts, such as how to conduct a threat assessment. Basically, how to think about school safety in this era of gun violence," said Dr. Somers.
The simulation focuses on the effects and consequences of school violence. The synopsis of the simulation is: "In the face of a potential threat to students, you will work with others to respond decisively, while balancing conflicting considerations. How you measure the situation and choose to act will bear different consequences. In the process of this simulation, aspects of your leadership style may be revealed."
Professor Wheeler said, "I have been involved in writing and teaching with simulations for several years. The content branches depending on choices made, which results in participants being able to replay the sims and achieve different results. In the sims we use, it's also possible to utilize various leadership styles and explore what happens next. When simulations are played in a group, observing and debriefing the ensuing collaborative dynamics has also been helpful and engaging."