ICHE awards $2.7 million to ICI and CELL to expand STEM Teach initiative for high school educators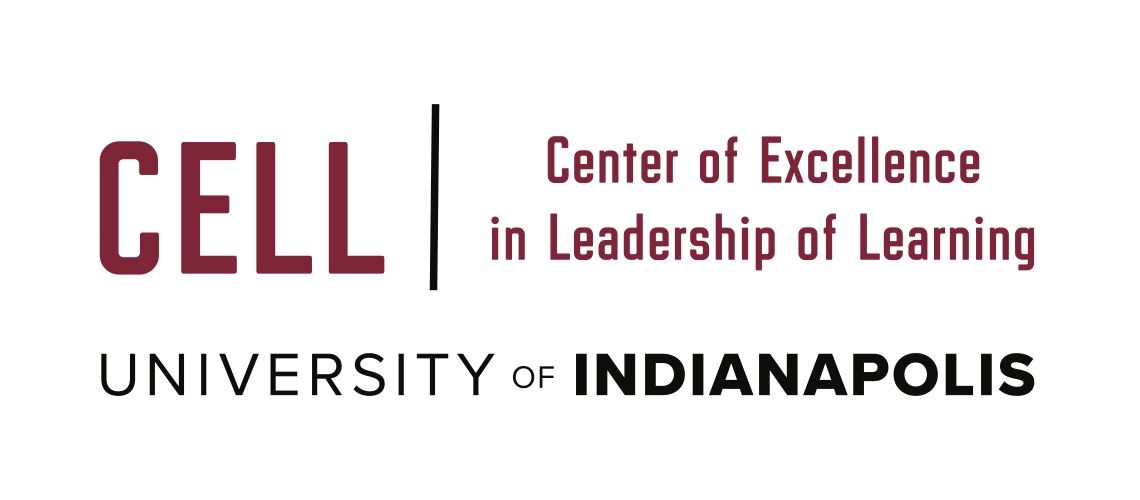 INDIANAPOLIS (August 18, 2023)—The Indiana Commission for Higher Education (ICHE) has awarded $2.7 million to Independent Colleges of Indiana (ICI) and the Center of Excellence in Leadership of Learning (CELL) to further the success of the STEM Teach initiative. The initiative is tailored to assist high school educators needing graduate-level courses in STEM discipline areas to meet the Higher Learning Commission (HLC) requirement for teaching dual-credit courses.
"Advancements in modern technology continue to change how we work. Curious minds, who have pushed boundaries in unimaginable ways, are at the center of these advancements. Providing today's K-12 students with advanced-level coursework in the STEM fields ensures a continued pipeline of future innovators who have the problem-solving and critical thinking skills necessary to thrive in tomorrow's workplace. We are thrilled to have this continued opportunity to assist Hoosier schools and educators in preparing students across the sciences, technologies, engineering, and mathematics," said Carey Dahncke, Executive Director of CELL.
The General Assembly created the fund in 2013 to increase the number and quality of teachers in key subject areas where many school districts experience shortages. This is the sixth time that the partnership of ICI and CELL has received funding for STEM Teach.
Beginning October 2023, in-service teachers who have not yet participated in STEM Teach can begin applying for acceptance into the program through an online application. Teachers who successfully completed courses in previous iterations of STEM Teach will not need to reapply for this opportunity. Registration for courses for teachers accepted into the program is available based on each teacher's priority status and will occur several months before each semester begins.
"We deeply appreciate ICHE's ongoing commitment to this significant program, as it equips Indiana educators with essential resources, enabling their students to take advantage of dual-credit opportunities in the expanding STEM field," said Dr. Dottie King, president and CEO of ICI.
###
Media Contacts: Payton Royeca (CELL) at royecap@uindy.edu & Jen Zentz (ICI) at jzentz@icindiana.org
About STEM Teach VI
STEM Teach was designed to offer ICI members and public higher education institutions the opportunity to work together to increase the number of qualified dual-credit teachers of science, technology, engineering, and mathematics in Indiana. Tuition, books, and materials for these courses will be offered at no cost to teachers employed in Indiana schools by utilizing funds available through the STEM Teacher Recruitment Fund to pay participating colleges and universities for these expenses.
About CELL
Created in 2001, the Center of Excellence in Leadership of Learning (CELL) at the University of Indianapolis has served as the leading convener, catalyst and collaborator for innovative education change. CELL's mission is for all people in Indiana to experience meaningful and high-quality education. CELL partners with schools and communities to improve outcomes for students of all ages by leading sustainable educational innovation and transformation across Indiana. Providing leadership that is both cutting-edge and action-oriented, CELL unites districts, schools, communities, universities and businesses to build a sense of urgency and form innovative collaborations for statewide educational and economic improvement.
About Independent Colleges of Indiana
Independent Colleges of Indiana serves as the collective voice for the state's 29 private, non-profit colleges and universities. ICI institutions employ over 22,000 Hoosiers and generate a total local economic impact of over $5 billion annually. Students at ICI colleges have Indiana's highest four-year, on-time graduation rates, and ICI institutions produce 30 percent of Indiana's bachelor's degrees while enrolling 20 percent of its undergraduates.