Laura Santurri Runs A Race for the Ages in Support of IHAS Students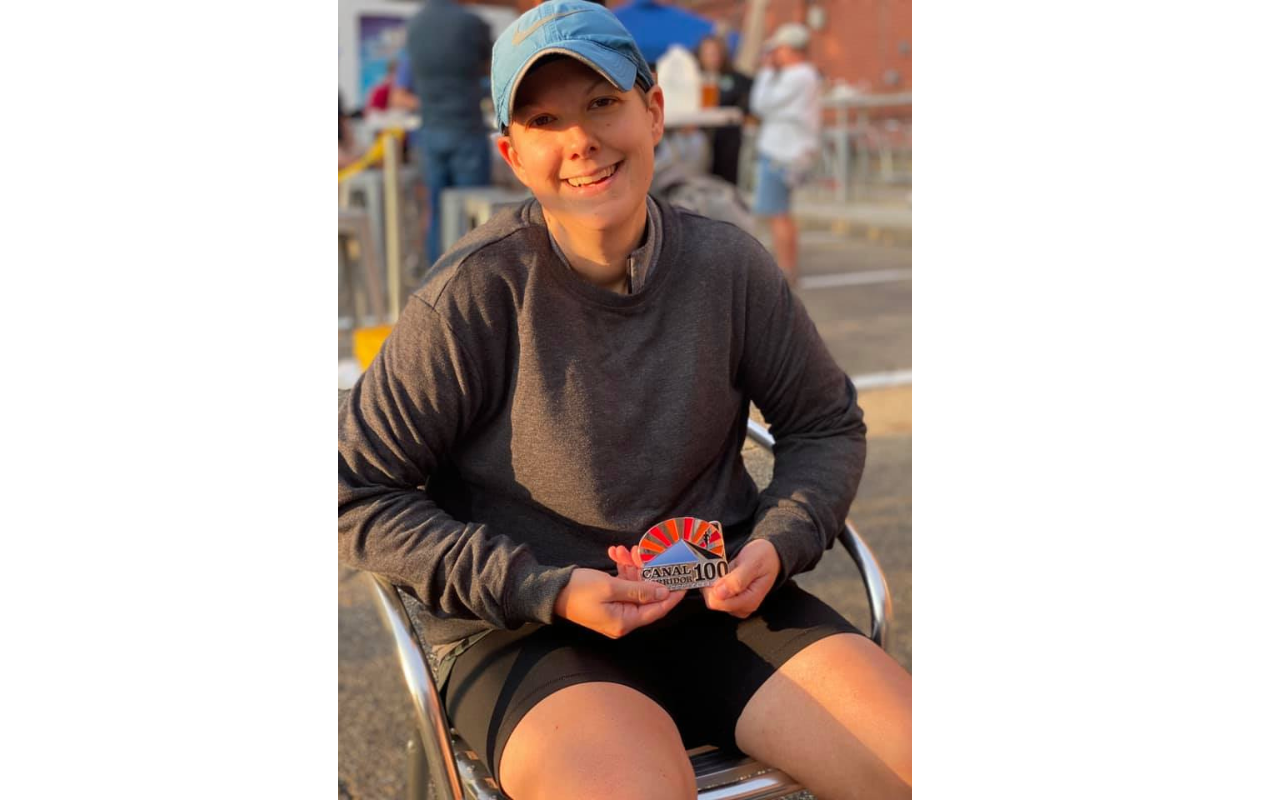 5Ks. 10Ks. Half-marathons. Marathons. Ultramarathons (including three 100-milers). You name it, Dr. Laura Santurri has run it.
Dr. Santurri, Chair of the Department of Interprofessional Health and Aging Studies, has always had a passion for running, and when her husband was diagnosed with chronic leukemia, she realized she could give her passion a greater purpose by fundraising while running races. For the past decade, Dr. Santurri has run in support of causes near and dear to her heart including the Leukemia and Lymphoma Society and Victory Lap Greyhound Transport.
"I've found that raising funds for a good cause while running races makes everything more meaningful for me," said Dr. Santurri.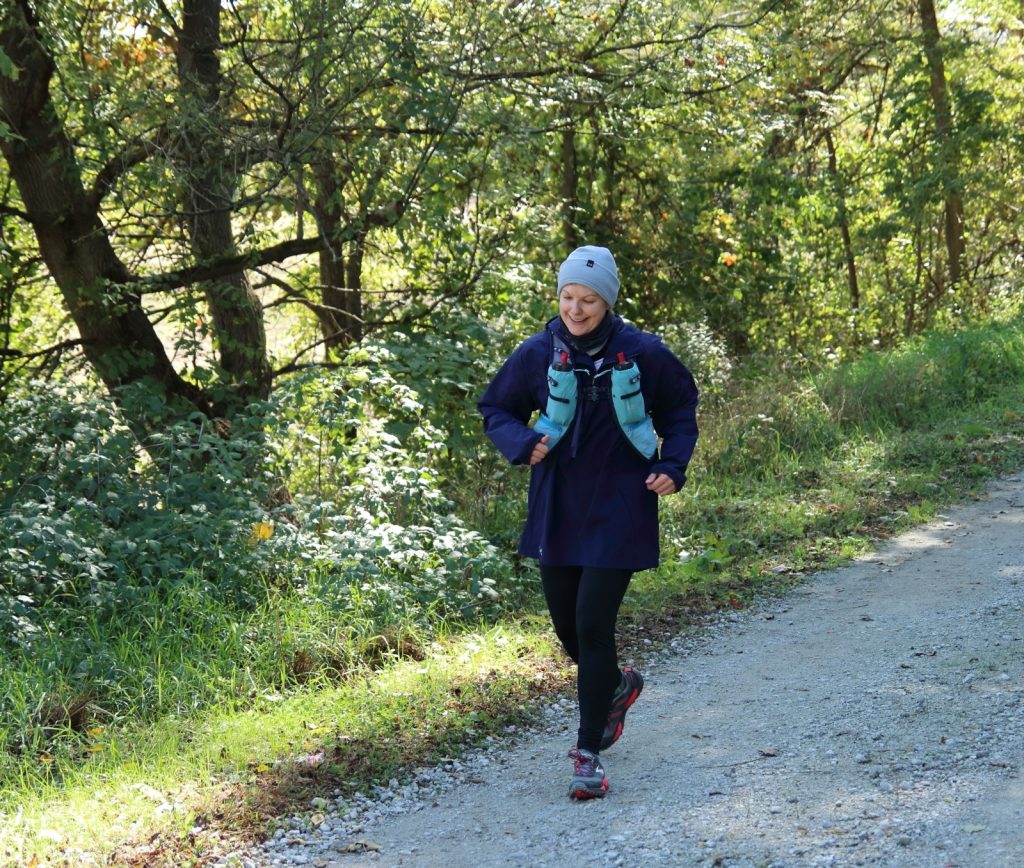 For her next challenge, Dr. Santurri will compete in A Race for the Ages, to fundraise for the Interprofessional Health and Aging Studies Student Scholarship Fund. The scholarship fund helps expand access to IHAS programs, including health science, aging studies, and healthcare administration, to students from a variety of backgrounds.
"The students in our IHAS programs are adult learners who balance many professional and personal responsibilities outside of their academics. The degrees that they are seeking with us are those that will help them serve their communities through preparing the next generation of health professionals, leading healthcare organizations and systems, and ensuring positive and holistic care for the older adult population. Any opportunity I have to raise scholarship funds for these amazing people is one that I will take!"
A Race for the Ages challenges ultramarathoners from across the country to run as many miles as possible in the amount of hours equal to their age. The first competitor will kick off the ultramarathon on Thursday, August 31, and will have 91 hours to complete his challenge. Dr. Santurri will begin running at 8 p.m. (ET) on Saturday, September 2, and will complete the challenge 41 hours later with the rest of her fellow competitors at 1 p.m. (ET) on Monday, September 4.
Dr. Santurri's goal is to run as close to 150 miles as possible, only ten miles more than her four day run across the entire state of Indiana in 2020, but still a challenge. What gives her the strength to push through and achieve these impressive goals? Her students.
"My students are a source of inspiration to me during these races," said Dr. Santurri. "Earning a graduate or doctoral degree is a journey that involves strategy, commitment, and a balance between staying focused but also taking care of yourself. The ultra races that I run involve the same things, and my students' strength and perseverance is a model for me."
If you'd like to support Dr. Laura Santurri and the IHAS Student Scholarship Fund, please visit https://getinvolved.uindy.edu/santurri.