Art & Design Lecture Series: Alison Verplaetse (Archivist)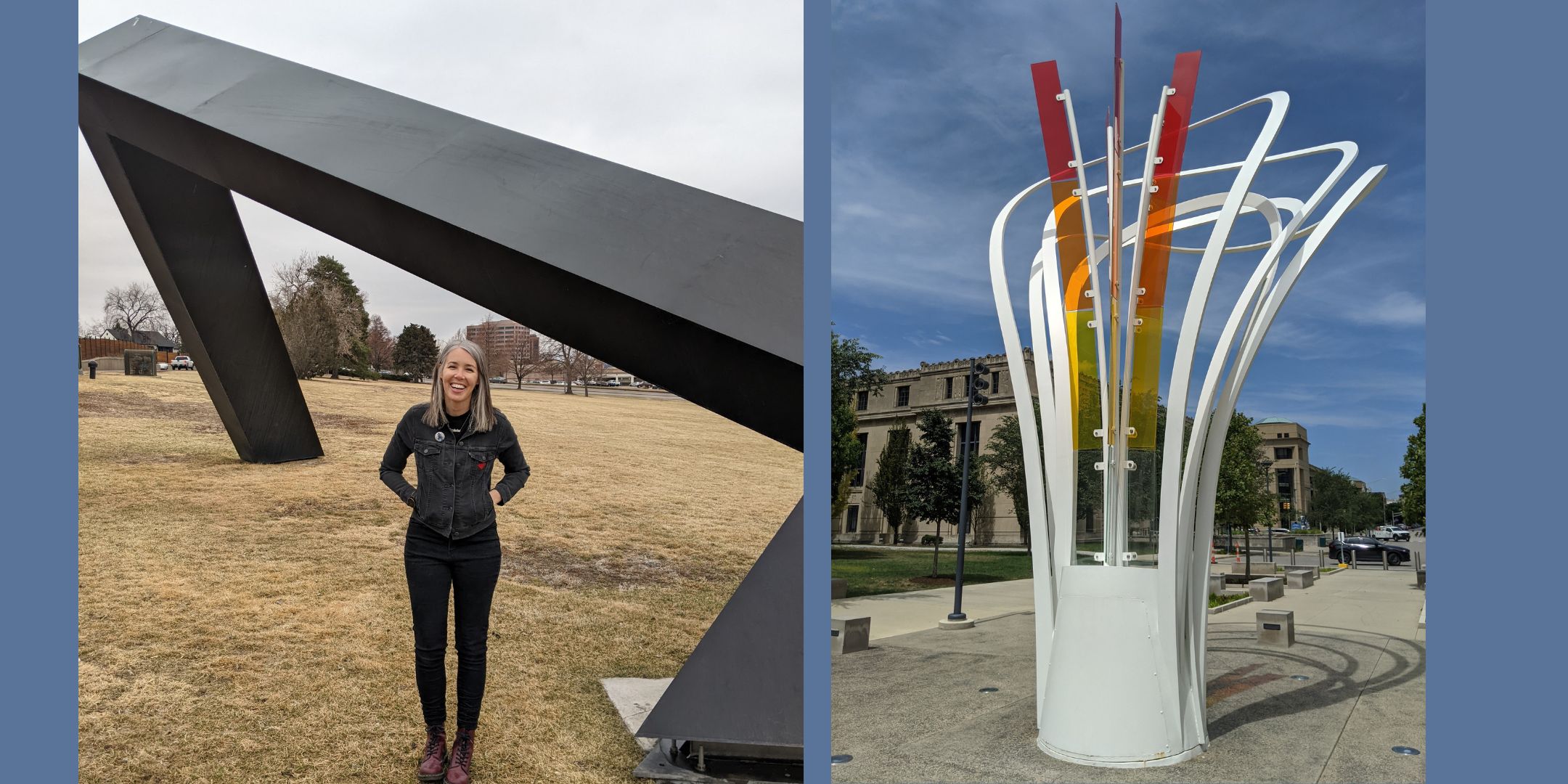 Date

February 19, 2024

Time

5:00 pm - 6:00 pm

Online
Join the Department of Art & Design for this semester's Art & Design Lecture Series! Each series is dedicated to the life and work of a different artist. To celebrate the 100th anniversary of Art & Design, this year's line-up includes all UIndy alumni!
Lectures will be held virtually. Link coming soon.

Alison Verplaetse is the Archivist for the Public Art Archive™, the largest active repository of public art information in the world, where she helps artists and organizations showcase their work and drives innovation in the way art data is collected, analyzed, and shared. She began her career as a conservator of books and paper at University of Colorado Boulder and Harvard University. Alison's interests in conservation and art led her to a role at a Denver-based public art fabrication and conservation company, where she became a full-fledged sculpture fabricator and traveled throughout the country to install works of public art. Prior to joining the Public Art Archive, she served as the Exhibit Design & Fabrication Manager at the Children's Museum of Denver, where she led the museum's in-house design/build team. Alison holds master's degrees in library science and art history from IU Bloomington ('11) and a BA in studio art from UIndy ('08).