Art & Design Lecture Series: Gary Barker (Comic Artist)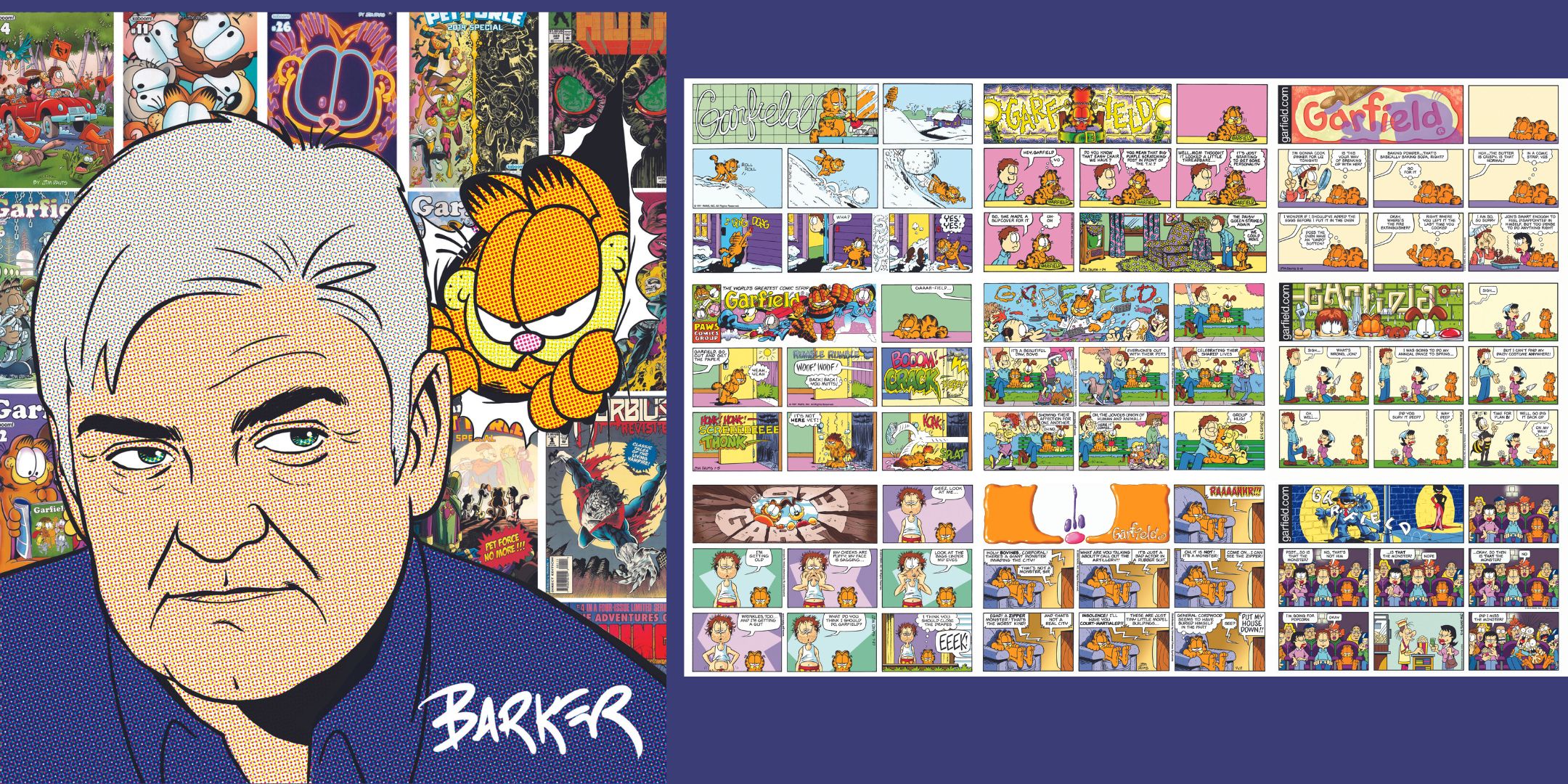 This event has ended
Date

November 6, 2023

Time

5:00 pm - 6:00 pm

Online
Join the Department of Art & Design for this semester's Art & Design Lecture Series! Each series is dedicated to the life and work of a different artist. To celebrate the 100th anniversary of Art & Design, this year's line-up includes all UIndy alumni!
Lectures will be held virtually. Register here!

Gary's career is primarily as an artist on Garfield for comic strip creator Jim Davis. He started in 1983 and went on contract in 2003 to pursue a teaching position at the Ringling College of Art and Design. He was hired as an adjunct professor in 2004 and became full-time in 2020. Gary has freelanced for Marvel, DC, Dark Horse, BOOM Studios, and others. He graduated from the University of Indianapolis in 1979 with a BA degree.
Gary Barker is a native Hoosier now living in Florida with his better half and their cat.