Art & Design Lecture Series: Kami Spear (Photographer)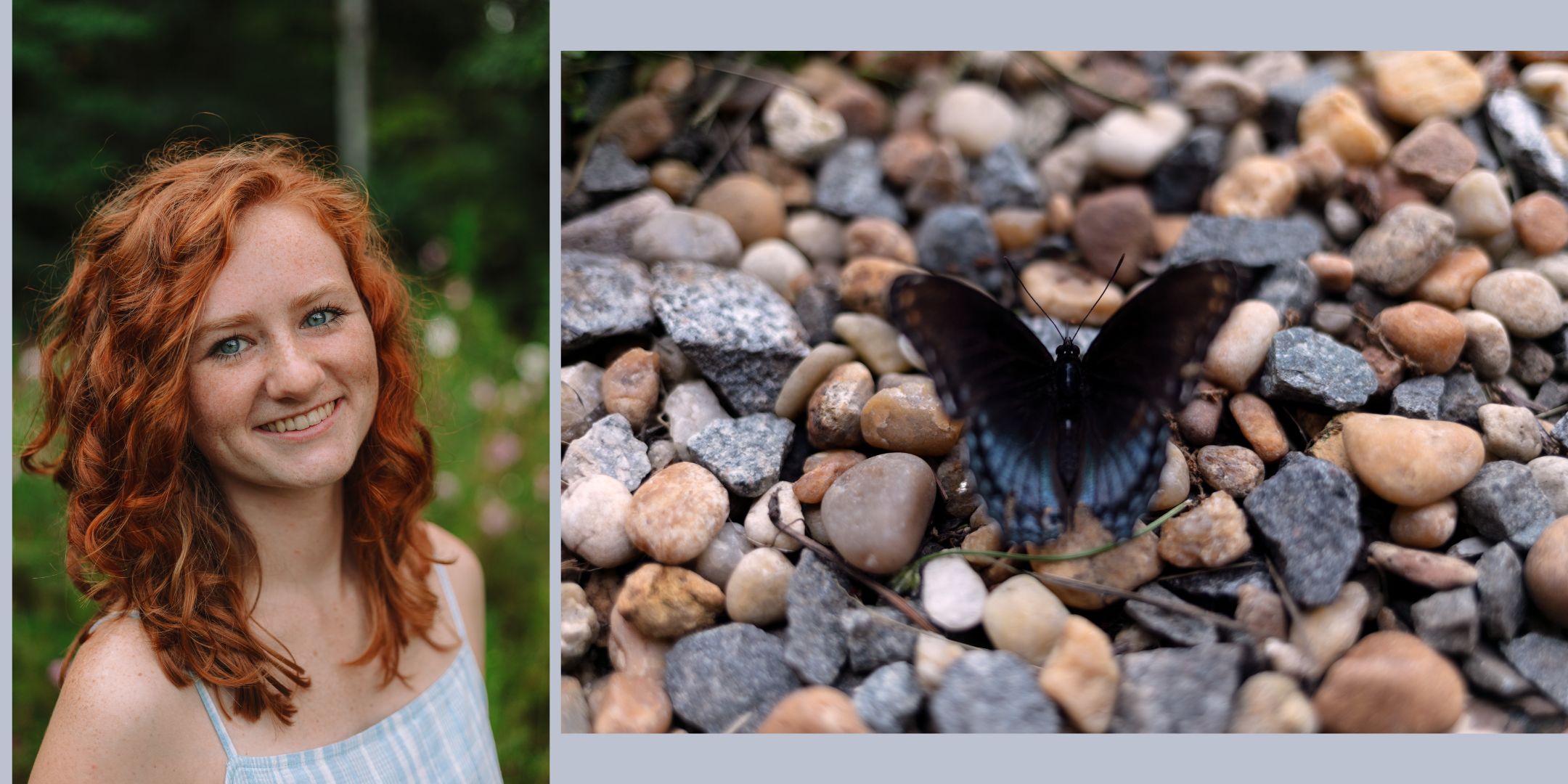 Date

March 4, 2024

Time

5:00 pm - 6:00 pm

Online
Join the Department of Art & Design for this semester's Art & Design Lecture Series! Each series is dedicated to the life and work of a different artist. To celebrate the 100th anniversary of Art & Design, this year's line-up includes all UIndy alumni!
Lectures will be held virtually. Link coming soon.

Kami Spear is a fine art and commercial photographer living and working in Indianapolis, Indiana. She creates work encompassing the intricacy of familial relationships, grief, and personal history and most recently experimenting with the inclusion of images from her family archive. She earned a Bachelor of Science degree in Pre-Art Therapy Studio Art from University of Indianapolis in May of 2021. Her work has appeared in Float Magazine, Oranbeg Press, Photo Trouvee Magazine, and MFA Photography Reviews.