Communiversity! Free online, book-club-style course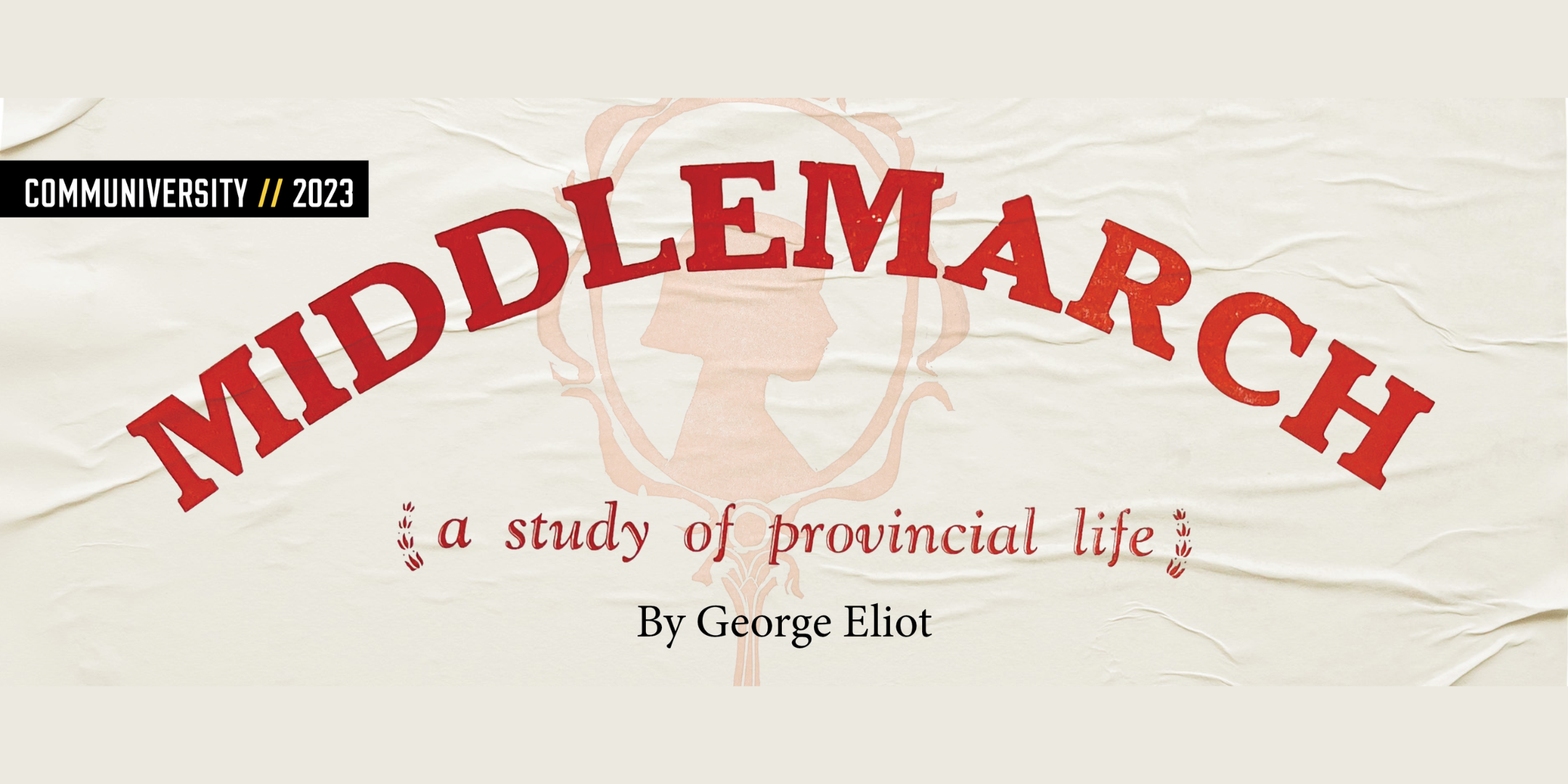 This event has ended
Date

September 1, 2023

Time

12:00 am
Since 2016, the University of Indianapolis has offered a fun, free online, book-club-style course called Communiversity. This course is open to everyone — alumni, current students and community members alike! For those who love to read, or interested in the great reform movements of the nineteenth century, consider UIndy's Communiversity 2023!

The course takes place throughout the fall semester (September through December) and includes lectures and online discussions about the course's book of focus. This year, Communiversity will read and discuss George Eliot's 1872 novel Middlemarch.
Attendees do not need to be admitted UIndy students, and no tuition will be charged; the course is completely free. Attendees must have a high school diploma or equivalent credential to participate. Registering for the course allows access to the online discussion forum and other course materials.
Registration deadline is Friday, September 1
Class begins Monday, August 28
Questions? Contact Dr. Jennifer Camden at jcamden@uindy.edu.