Faculty Artist Concert Series: Indianapolis Baroque Orchestra presents Louis XV's Paris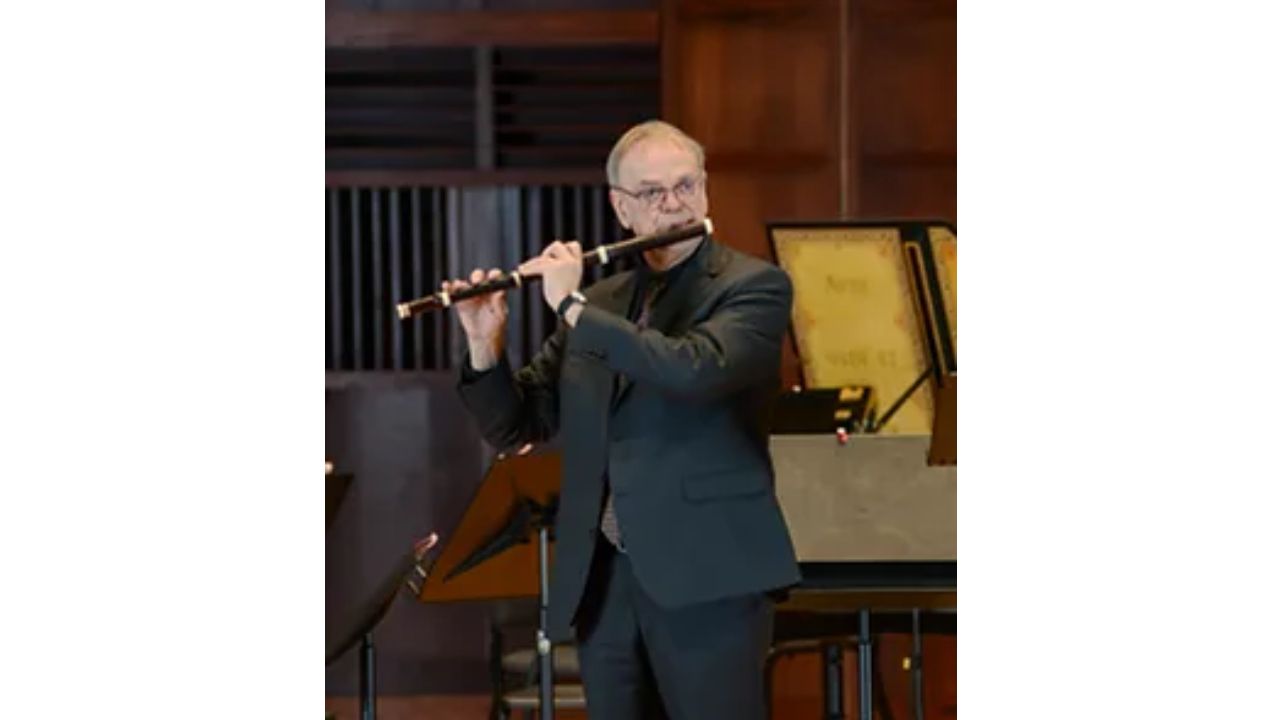 This event has ended
Date

October 29, 2023

Time

3:00 pm - 4:30 pm

Christel DeHaan Fine Arts Center, University of Indianapolis
UIndy's ensemble in residence presents works by Antoine Dauvergne, Johann Stamitz, Christoph Willibald Gluck, and Jean-Philippe Rameau.
Dauvergne, Concert de Symphonies, op. 4/1 in B Minor
Stamitz, Orchestral Trio, op. 4/5 in G Minor
Gluck, Dance of the Blessed Spirits
Rameau, Concert à 6, no. 1 in C Minor
Louis XV's Paris after the Querelle des Buffons lets us discover the diversity of style and genre that was present in Paris in the 1750s-70s. From the more traditional French suite (Dauvergne) over a lively arrangement of Rameau's innovative harpsichord pieces (made shortly after his death) and Gluck's wonderfully expressive flute solo from the French version of his famous opera Orphée et Eurydice, to the stormy and revolutionary Mannheim-style Orchestral trio of Johann Stamitz. No wonder that several factions of music-lovers fanatically fought each other and claimed to possess the one-and-only "good taste"!
This Faculty Artist Concert Series event takes place on a SUNDAY at 3:00, rather than the usual Monday at 7:00.