Faculty Artist Concert Series: Stephen Hawkey, cello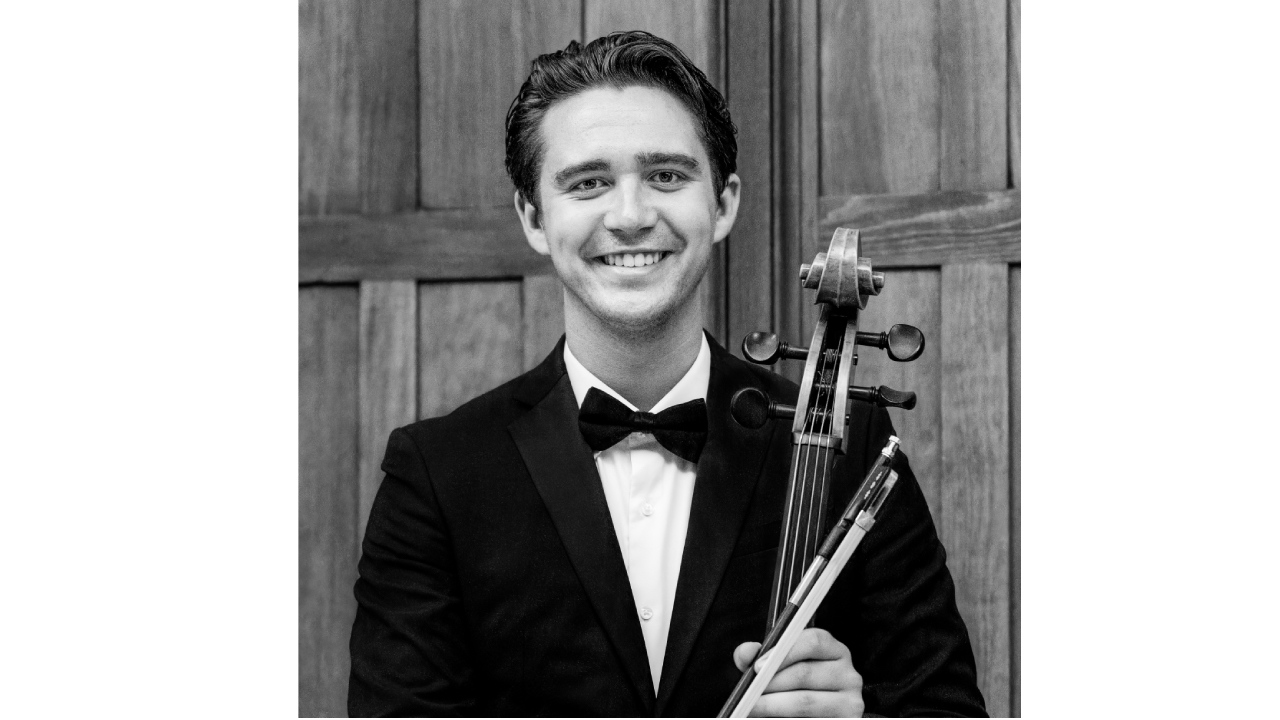 This event has ended
Date

September 11, 2023

Time

7:00 pm - 8:30 pm

Christel DeHaan Fine Arts Center, University of Indianapolis
UIndy cello instructor Stephen Hawkey with pianist Rebecca Edie present music of Bach, Schumann, Rochberg, and Shostakovich.
J.S. Bach, Suite No. 3 in C Major, BWV 1009
Robert Schumann, Five Pieces in Folk Style, Op. 102
George Rochberg, Ricordanza
Dmitri Shostakovich, Sonata in D Minor, Op. 40
NEW CONCERT TIME–7:00 pm!