Theatre Performance: The Importance of Being Earnest, Nov. 9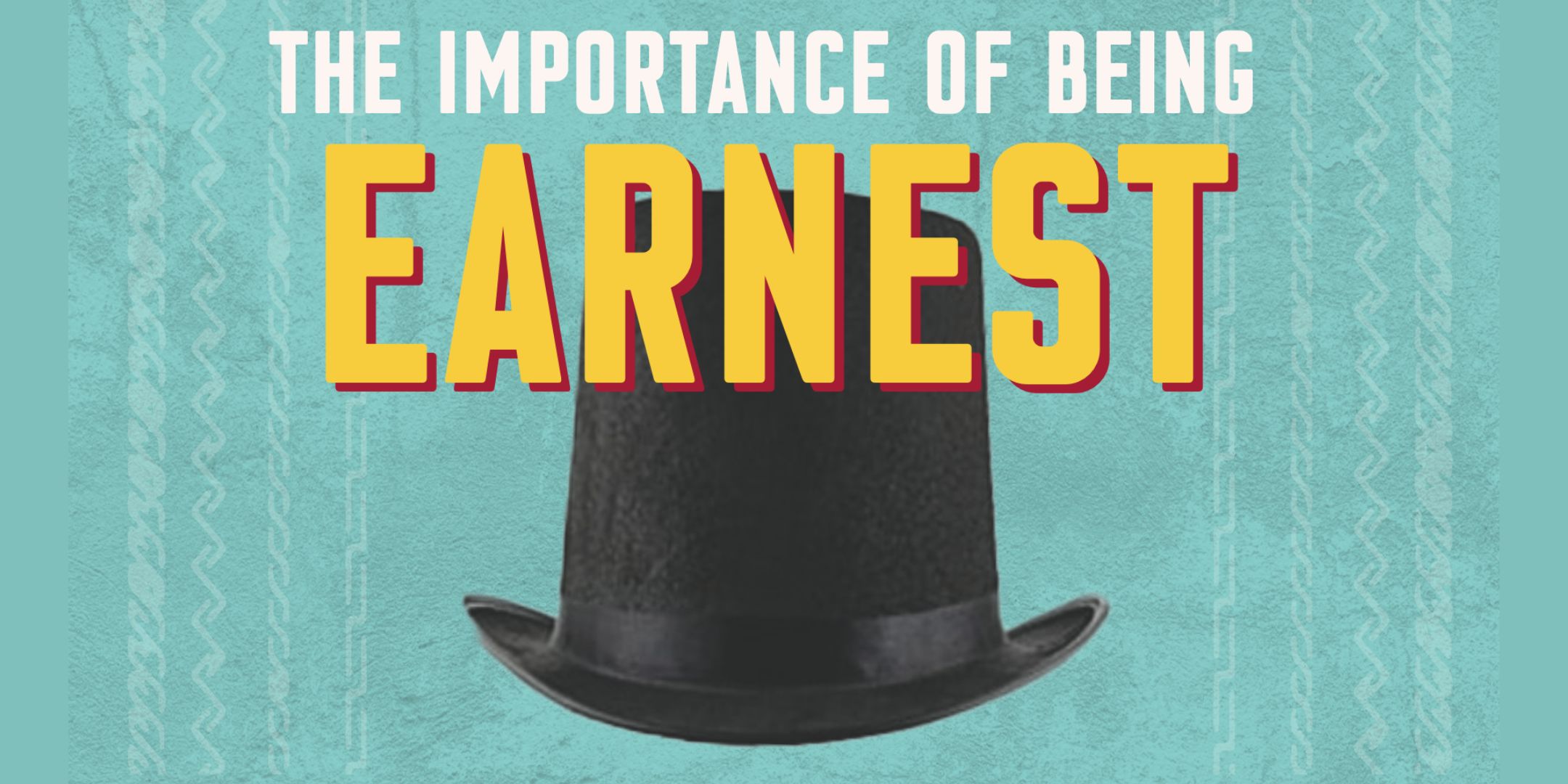 This event has ended
Date

November 9, 2023

Time

8:00 pm - 10:00 pm

Esch Hall (basement), University of Indianapolis
Show Dates: Nov. 9 – 11 and 16 – 18
8 – 10 p.m.
Purchase Tickets Here!

This comedy classic by Oscar Wilde features two bachelors using the alter ego of Ernest in order to escape their dreary lives and find love.

If only we could blame our wicked ways on an alter ego? In this classic tale of deception, disguise, and misadventure, two high society men attempt to find love and fun while hiding their true identity and two women hope to find the love of their life, who obviously must be named Ernest. This farcical tale features unique and truly unforgettable characters. This reinterpretation of Oscar Wilde's classic Victorian comedy is transported to the high society of mid-20th century America.
– The Studio Theatre is located directly under Ransburg Auditorium in Esch Hall. Handicap-accessible entrances can be found at the west and north entrances of the building.
– UIndy Students, Faculty, and Staff, to claim your free tickets please enter your A# as the promo code. This will then unlock your tickets.
– PLEASE NOTE: All tickets not claimed before 15 minutes before the show will be forfeited and given to waitlist patrons