Theatre Performance: Too Much Light Makes the Baby Go Blind, Sept. 15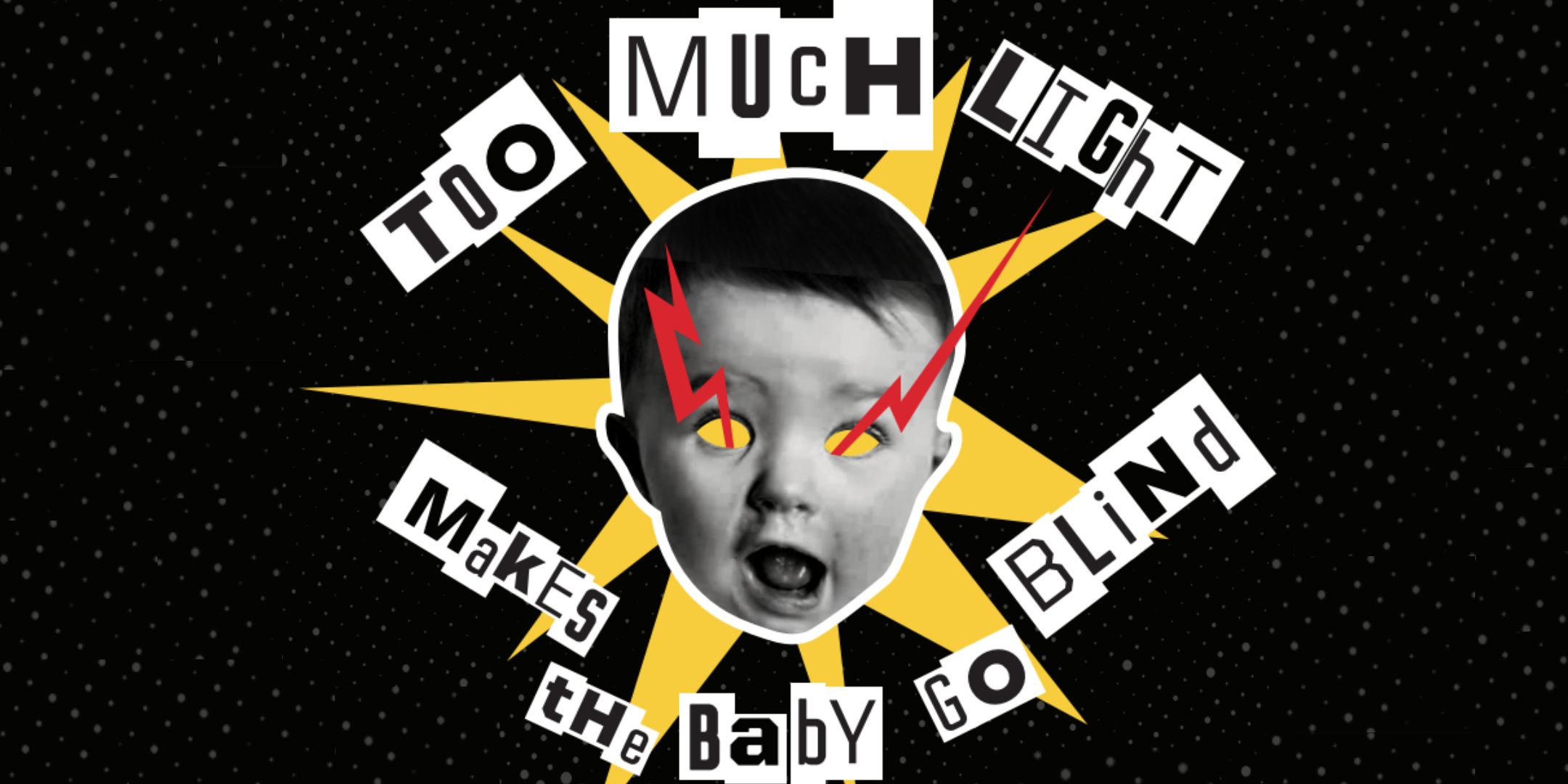 This event has ended
Date

September 15, 2023

Time

8:00 pm - 9:30 pm

Esch Hall (basement), University of Indianapolis
Show Dates: Sept. 14 – 16
8 – 9:30 p.m.
Purchase Tickets Here!

This performance piece from experimental Chicago troupe, the Neo-Futurists, blending Dada, Brecht, Futurism, and improv, features 24 short plays performed in an order selected by the audience. This irreverent and high energy show features audience participation, comedy, satire, and unpredictability. And it's all performed in less than an hour!
– The Studio Theatre is located directly under Ransburg Auditorium in Esch Hall. Handicap-accessible entrances can be found at the west and north entrances of the building.
– UIndy Students, Faculty, and Staff, to claim your free tickets please enter your A# as the promo code. This will then unlock your tickets.
– PLEASE NOTE: All tickets not claimed before 15 minutes before the show will be forfeited and given to waitlist patrons