In the news: UIndy people, community impact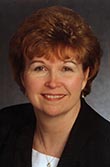 UIndy staffer Marylynne Winslow is retiring this summer as associate director in the Department of Admissions, but she's not the type to sit idle.
Aside from being active with University Heights Methodist Church and the American Red Cross, Winslow has served since January 2013 as director of the Southport Department of Parks & Recreation. According to a profile in the current issue of the Southside Times, Winslow is largely responsible for the fact that this year's Southport Street Fair on May 10 will feature a record number of vendors and presumably a record number of attendees. Read the newspaper story here.
Marylynne's friends and colleagues at UIndy can wish her well during a reception from 2 to 4 p.m. Friday in the Esch Hall atrium.
*               *               *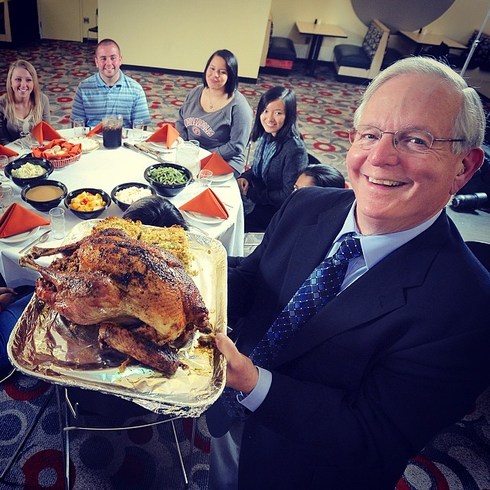 Sunday's Indianapolis Star carried an interview with Ted Polk, the owner and director of UIndy food service provider PFS Inc., who is retiring this month after four decades serving the university.
Polk was awarded an honorary degree Saturday during UIndy's commencement ceremony, in recognition of his positive impact and charitable efforts on campus and in the broader community.
Asked what has kept him at the university, Polk had this to say: "UIndy has always had and maintained a true family atmosphere the entire time I have been here, even as it has grown larger. The student body is also so vibrant and exciting. Working with and for the students has kept me feeling young."
Read the Indy Star story — including memories of the legendary Blizzard of '78 — and see photos here.