Greyhounds primed for national TV spotlight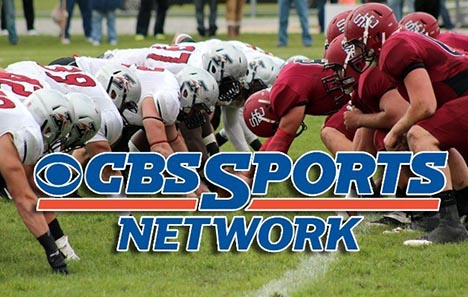 The UIndy football Greyhounds are ready for their close-up Thursday, when a home contest against in-state rivals Saint Joseph's College airs as the Division II Game of the Week on CBS Sports Network, available to 99 million households nationwide.
Kickoff is at 8 p.m. in Key Stadium, which will be full of UIndy fans wearing "Black Out" T-shirts. About 4,000 black shirts are available to the university community at the pregame pep rally, which includes free dinner and runs from 5 to 7 p.m. in the Schwitzer Student Center atrium and dining hall.
The Greyhounds (7-1, 5-0 GLVC) are coming off a decisive 52-14 Homecoming win Saturday against Lincoln. Debuting at No. 5 this week in the year's first NCAA Division II Super Region Four rankings, they are on track for their third consecutive trip to the playoffs.
To find CBS Sports Network on your cable or satellite system, visit cbssportsnetwork.com/channel-finder. A free live stream can be seen at ncaa.com/liveschedule.
More info on the game and the team is available at the UIndy Athletics site.