Counseling Center wins statewide award
UIndy's Counseling Center for Growth and Development has received the 2015 Psychologically Healthy Workplace Award from the Indiana Psychological Association.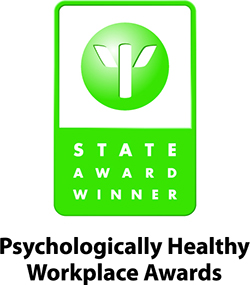 The award recognizes workplaces that exemplify the link between employee well-being and organizational performance by promoting work-life balance, health and safety, and employee involvement, growth and development.
UIndy's center, which offers individual and group counseling on a range of issues facing students, was recognized in particular for encouraging teamwork and self-care among the staff and students working there, as they provide care for others.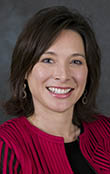 "We really focus on the strengths of our employees and growth in the areas that they want to grow," said center director Dr. Kelly Miller.
The award committee also recognized the staff for its workshops and outreach efforts around campus, in addition to the in-house services at the office in Schwitzer Student Center. The UIndy Counseling Center, which provides learning experiences for clinical trainees and practicum students, is now in the running for the national workplace award presented by the American Psychological Association.