Partners to announce education initiative

Leaders from the University of Indianapolis, Vincennes University and Perry Meridian High School will gather Wednesday to announce a strategic education initiative to benefit local high school students.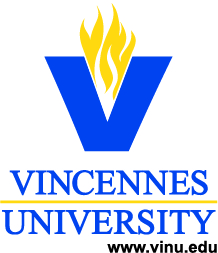 The announcement and contract signing will take place at 10:30 a.m. Wednesday in the Falcon's Nest room at the high school. Speakers will include Perry Meridian students as well as:
Dr. Robert Manuel, president, University of Indianapolis
Dr. Chuck Johnson, president, Vincennes University
Dr. Thomas Little Jr., superintendent, Perry Township Schools
Perry Meridian is located at 401 W. Meridian School Road.