President Rob Manuel announces fall 2017 Faculty Staff Institute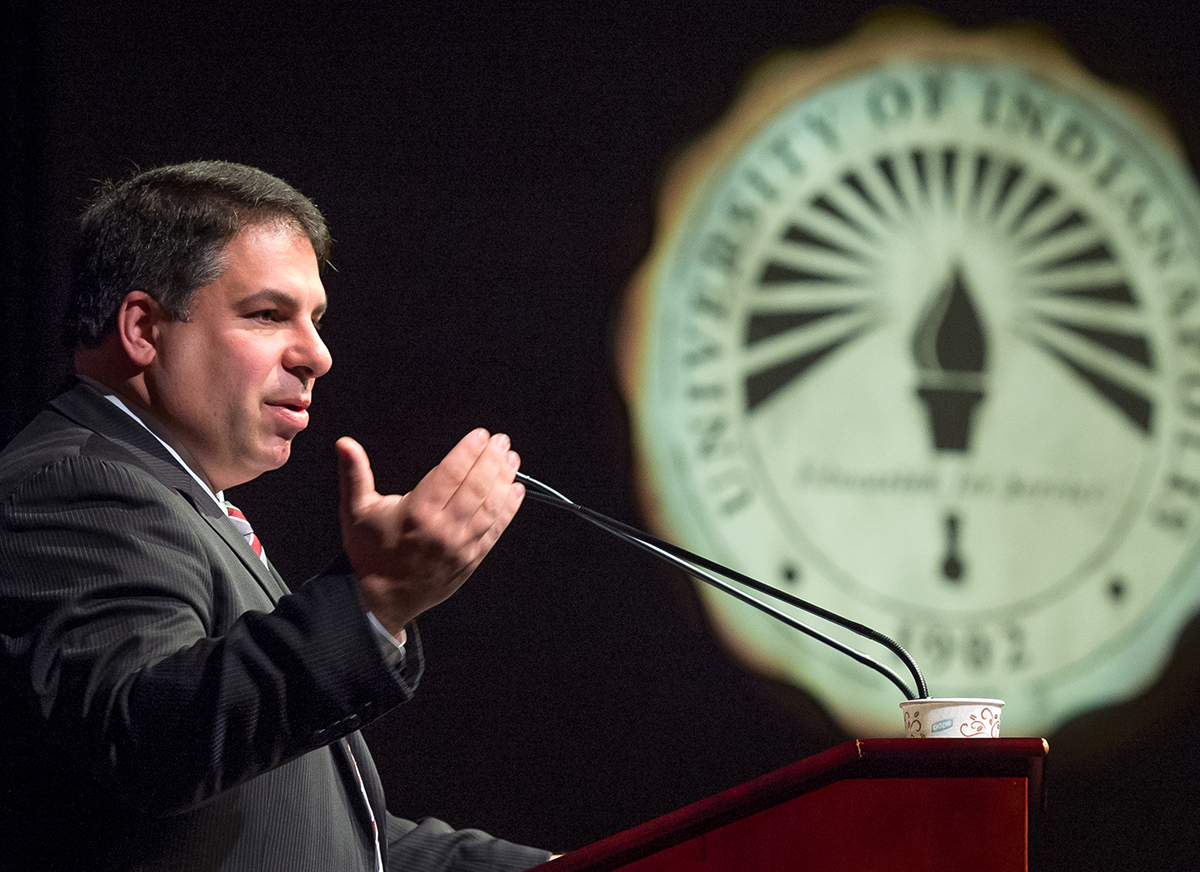 There is a lot of activity on campus this summer, and we are now focusing on launching the new year ahead. As we continue to prepare for the 2017-2018 academic year, plans are also underway to create a new agenda for the annual Faculty Staff Institute scheduled for Thursday, August 24. In addition to hearing about the current state of the University, we will be using this time work through questions about faculty load and administrative life that have been developed by the work of the two University working groups over the past few months. I hope you will join us for these important meetings.
Here are some details about this year's Faculty Staff Institute.
Thursday, August 24:
8:00 a.m. – 8:30 a.m.             Continental Breakfast (Lobby of Christel DeHaan)
8:30 a.m.- 8:45 a.m.               Fanfare Herald Trumpets (Move to hall)
8:45  a.m.                                Welcome
8:50  a.m.                                Jeremiah Gibbs – Invocation
8:53 a.m.                                 Music Performance
9:15-9:45                                 State of the University
10:00 – 11:45                          Break Out Sessions: Faculty and Staff Sessions
12:00 – 1:30                            University lunch in UIndy Hall A