Jim Pennell holds book signing Aug. 26 for "Local Vino"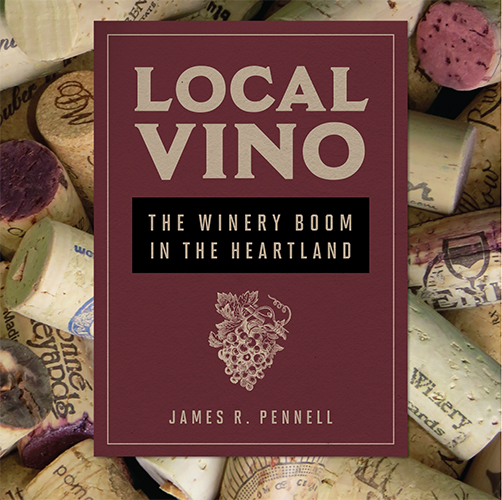 Calling all wine lovers!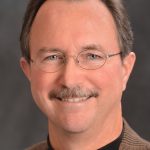 Jim Pennell, professor of sociology, will hold a talk, followed by a question and answer session and book signing at the Barnes & Noble in Greenwood Park Mall on Saturday, August 26, 2017, from 1:00 to 3:00 p.m. for his book, "Local Vino," published by the University of Illinois Press.
Pennell spent five years chronicling the success of Midwestern wineries in Indiana, Illinois, Iowa and Ohio. He visited 64 wineries and interviewed more than 40 winery owners in the course of his research.
"Local Vino" documents the insights of winery owners and industry specialists who discuss the challenges and rewards of growing grapes, wine-making, distribution, and building a business. Pennell also notes the beauty of winery settings and the niche wineries are carving for themselves as significant economic and cultural assets in rural and urban communities.
Learn more here. "Local Vino is available at Barnes & Noble and other booksellers.