Greta Pennell to serve on CAEP Accreditation Council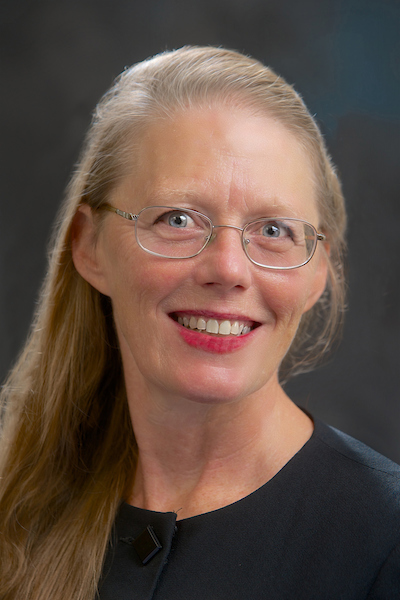 Greta Pennell, professor of teacher education, was appointed to the Accreditation Council of the Council for the Accreditation of Educator Preparation (CAEP). Pennell will serve in this new role for three years as she continues her teaching, service and scholarship duties at the University of Indianapolis.
CAEP's mission is to advance excellence in educator preparation through evidence-based accreditation that assures quality educator preparation and supports continuous improvement to strengthen P-12 student learning and development. More than 800 educator preparation providers (EPPs) participate in CAEP accreditation. EPPs include institutions of higher education, as well as a variety of alternative routes to educator preparation.
The Accreditation Council is the body that makes decisions about whether educator preparation providers around the country meet the rigorous CAEP Standards for educator preparation. CAEP relies on a volunteer pool of dedicated, higher education professionals, so Pennell's participation is extremely valuable to the organization's mission, a CAEP representative said.
As a member of the Site Visit Oversight Committee of the Accreditation Council, Pennell will be responsible for reviewing all site visitor applications and making appointment recommendations. Site visitors determine that the claims of meeting CAEP Standards made by an EPP are supported by valid, reliable evidence.
Pennell will attend the CAEP Accreditation Council Meeting scheduled for Oct. 20-23 in Bethesda, Maryland, which includes mandatory training and assessment.

Learn more about CAEP's history and mission here.