Campus Social Lunch dates announced for 2017-18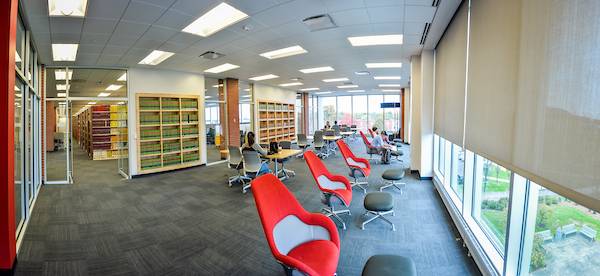 All UIndy faculty, staff and administration:
You are invited to attend the Campus Social Lunch in Krannert Memorial Library, Room 302 from 
11 AM to 1 PM (see all dates below for the 2017-18 academic year).
 Feel free to come and go as you like and visit with everyone as your schedule allows.  Get a chance to stop by and enjoy 
lunch
, conversation, and a great view of Smith Mall. 
Lunch
is provided by the Provost's Office.
We hope to see you there and look forward to some great times and conversations!
Here are the dates, times, and location for the lunches:
Blue Law (Room 302)
: 
11:00am to 1:00pm
Friday, September 1, 2017
Blue Law (Room 302)
: 
11:00am to 1:00pm
Friday, October 6, 2017
Blue Law (Room 302)
: 
11:00am to 1:00pm
Friday, November 3, 2017
Blue Law (Room 302)
: 
11:00am to 1:00pm
Friday, December 1, 2017
Blue Law (Room 302): 11:00am to 1:00pm Friday, February 2, 2018
Blue Law (Room 302): 11:00am to 1:00pm Friday, March 2, 2018
Blue Law (Room 302): 11:00am to 1:00pm Friday, April 6, 2018
Blue Law (Room 302): 11:00am to 1:00pm Friday, May 4, 2018