Latham publishes book on human identification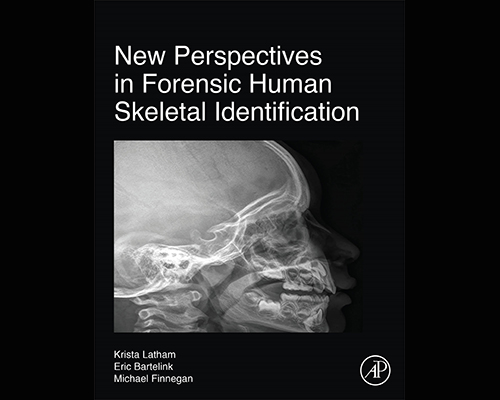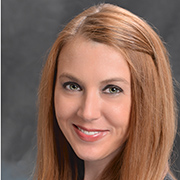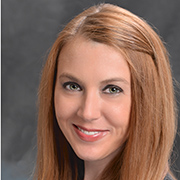 Krista Latham, associate professor of biology & anthropology, explores important advances in human identification methods in forensic anthropology in her new book, "New Perspectives in Forensic Human Skeletal Identification." The 30-chapter book documents advancements in areas such as ancestry estimation and skeletal stature, and reveals the history of the National Missing and Unidentified Persons System in identifying unknown persons, among numerous other topics related to the field of forensic anthropology.
Click here to view all chapters.
Stephen P. Nawrocki, professor of biology, and Justin Maiers '17 (human biology) contributed.