IndyGo to Host Red Line Transit Discussion on Campus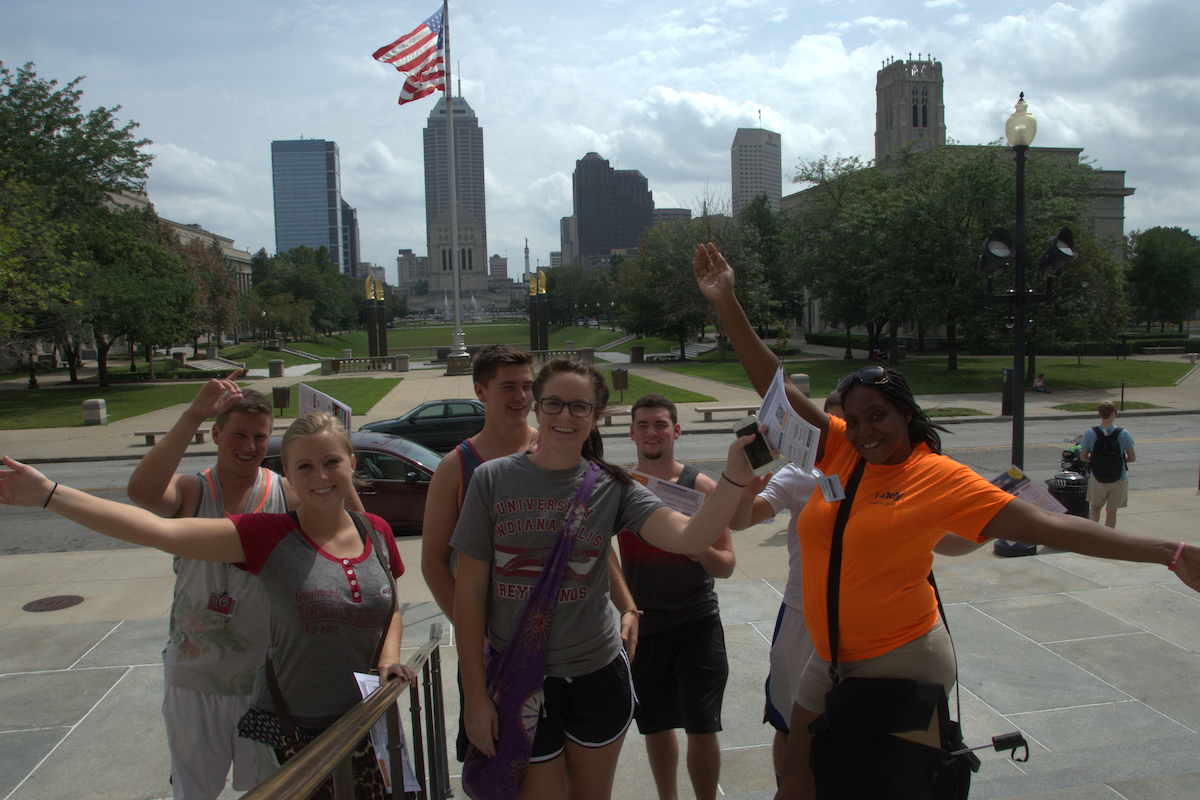 IndyGo will host a Transit Talk open house at 6 p.m. Tuesday, Jan. 30 on the University of Indianapolis campus to answer questions and give updates about the Red Line rapid transit project and other upcoming improvements.
A Red Line station is expected to open in 2019 near the University campus along Shelby Street, just north of Hanna Avenue.It will be one of 28 stops along the initial 13-mile route. Electric-powered, wifi-equipped buses will pick up passengers every 10 minutes, from 5 a.m. to 1 a.m., every day of the year.
Construction of the IndyGo's Red Line also was a key improvement recommended from an intense neighborhood study conducted as part  of the South Indy Quality of Life Plan. The University has been one of the anchor organizations supporting these efforts.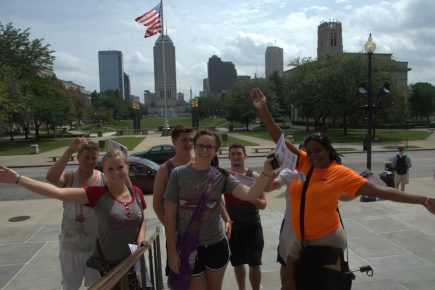 Having the Red Line on campus will support neighborhood growth and better connect students to downtown activities and additional networking opportunities. The University is a major employer on the south side and hosts more than 200 cultural attractions and events each year. In addition to providing more access to campus, the Red Line also will help students and residents in the area connect to downtown and other destination points across the city.
Traffic impacts on the south side are expected to be minimal, according to the IndyGo website.
IndyGo Transit Talk
6 p.m. Tuesday, Jan. 30
Schwitzer Student Center, University of Indianapolis
1400 E. Hanna Ave.
The Jan. 30 event is one of nine upcoming Transit Talks that will be hosted around the city of Indianapolis in early 2018, around the same time that Red Line construction will begin.
See the full list of upcoming Transit Talks.