Mayor Ballard to host summit for high school sophomores on campus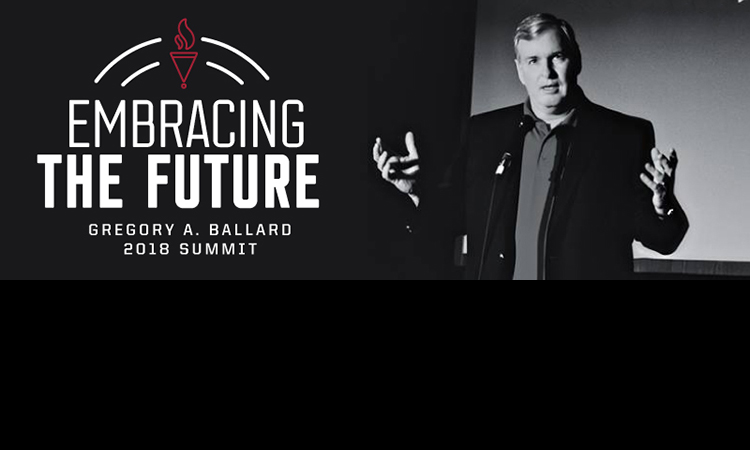 University of Indianapolis Visiting Fellow and former Indianapolis Mayor Greg Ballard will lead "Embracing the Future," an on-campus discussion for high school sophomores.
Embracing the Future: Gregory A. Ballard Summit
10 a.m. to 3 p.m.
Saturday, March 3
Ransburg Auditorium of Esch Hall
Mayor Ballard will deliver a keynote address, and students may choose to attend two afternoon sessions that touch on topics important to their personal and professional futures. The sessions will involve influential leaders from a variety of industries across Indianapolis. Topics include the "Future of Sports," "Innovation," "Fail Fest: Celebrating Failure's Role in Innovation" and "Oil and National Security."
All attendees also will have their photo taken with Mayor Ballard and are invited to participate in a Q & A session. Lunch is provided, and the event is free. It is an invitation-only event.
Registration is now open! Teachers and administrators are encouraged to nominate three outstanding sophomore high school students who have an interest in sports, technology, business or the environment. Click here to submit nominations.All successful nominees will be contacted in February.
Learn more about the event.