Greg Manship appointed to APA Ethics Code Task Force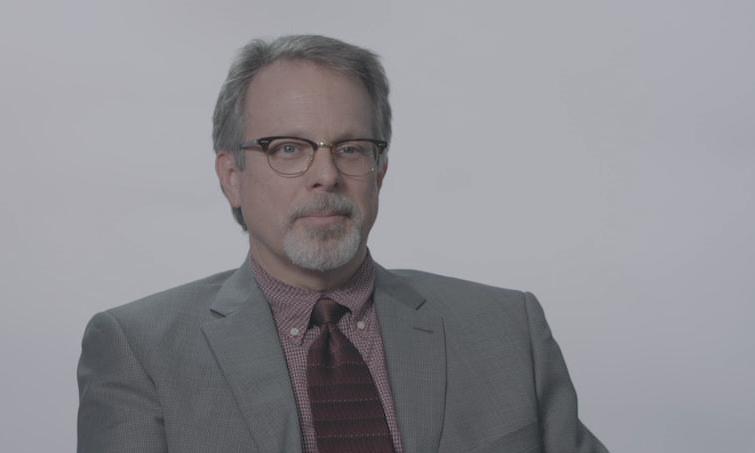 Greg Manship, director of the University of Indianapolis Human Research Protections Program (HRPP), was appointed to the American Psychological Association's Ethics Code Task Force.
"The task force represents a desire for significant change and transformation in ethical practice guidelines for the association. UIndy continues to be represented well within APA governance," said Anita Thomas, dean of the College of Applied Behavioral Sciences.
"With the hiring of a new Director of its Ethics Office and the commitment to update its Ethics Code, the American Psychological Association (APA) is at a pivotal moment in its ongoing pursuit of professional excellence. I am profoundly grateful to the APA for the privilege of serving on the Ethics Code Task Force, and to UIndy for its support of my ongoing professional development and service in the field of bioethics," Manship said.