FREE financial planning and retirement readiness seminar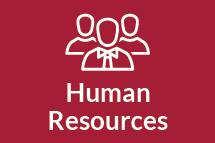 We're pleased to bring you the MetLife Retirewise® program.
In just four sessions, you'll have a step-by-step approach to creating a realistic financial and retirement strategy that works for you. You'll also have more confidence knowing that you're better prepared, more informed and ready to take control of your financial life.
It doesn't matter how much or how little financial planning you've done, or if your retirement is years away – you'll find the Retirewise® workshops well worth your time. And there's no prep work required. To learn more, go to www.metlifeplansmart.com. If asked for a company name please enter "UIndy".
This 4-part complimentary workshop series begins on Wednesday, March 21, 2018. For complete dates, times and locations of this 4-part complimentary workshop series, click here.
Space is limited, so reserve your place now. Register now. Or call 1-866-801-3547.