Rebecca Gilliland publishes PR textbook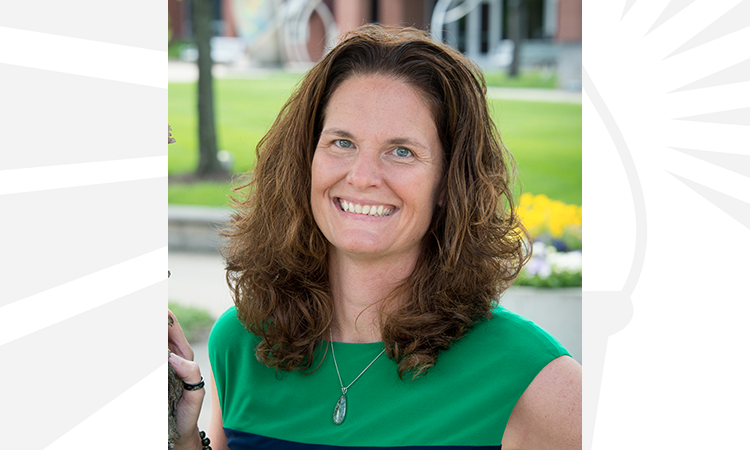 Rebecca Gilliland, associate professor of communication, recently published a textbook, "Writing Winning Proposals: Public Relations Cases." She is using the textbook in her Public Relations Analysis and Applied Public Relations (Top Dog Communication) classes.
Gilliland is director of the Public Relations Program and faculty advisor for the University's chapter of the Public Relations Student Society of America (PRSSA) and Top Dog Communication, the University's student-run public relations agency. She is also a Distinguished Professor of Service Learning.