Krista Latham, biology students' work featured in Indiana and Texas news outlets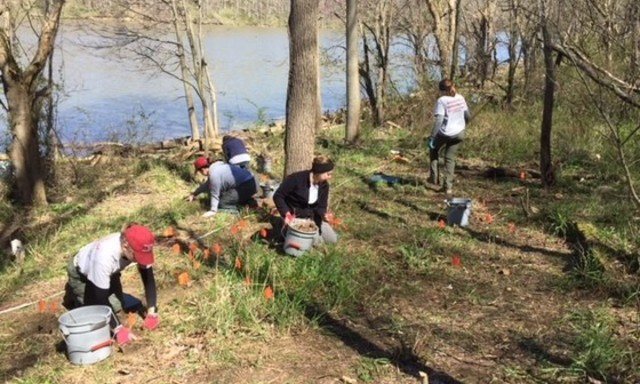 Krista Latham, associate professor of biology and director of the University of Indianapolis Human Identification Center, along with UIndy biology students, were featured in media reports in central Indiana and Texas recently.
Latham and her students assisted Putnam County law enforcement in a death investigation. WRTV aired the story about skeletal remains found near Van Bibber Lake in April. The University of Indianapolis group accompanied police investigators and discovered additional human remains.
KRGV in South Texas reported on Latham's work with the Beyond Borders Team in the Texas borderlands this month to continue the group's humanitarian work. Read more here.