Terry Schindler, Matthew Chodkowski pen op/ed for Indy Star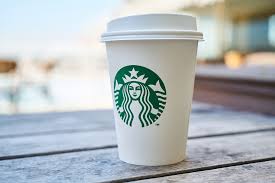 "Respect for diversity starts with recognizing our similarities." On May 29, Starbucks closed thousands of stores to conduct racial-bias training.
School of Business faculty Terry Schindler and Matthew Chodkowski, who are also the co-founders of UIndy's Institute for Postindustrial Leadership, write about what other business leaders can learn from this important moment in Starbucks' company history. Read the article here.
Learn more about the Institute for Postindustrial Leadership