Expect loud noises on campus Thursday, July 19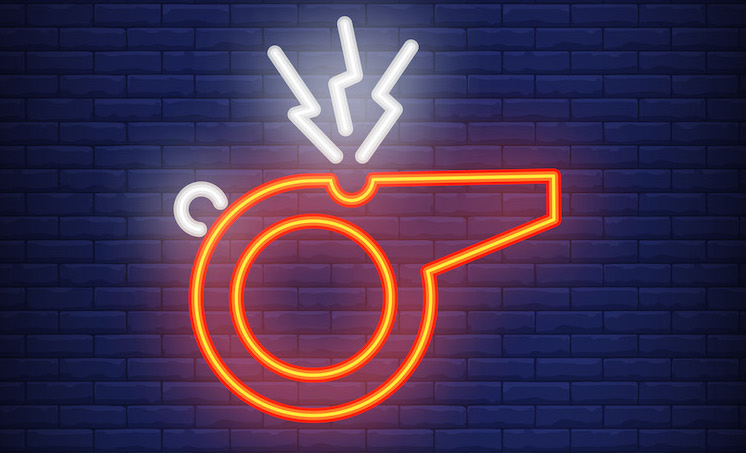 The Indiana Youth Cadet Law Enforcement Academy Camp will be hosted at the University of Indianapolis Monday, July 16 – Friday, July 20.
About 50 high school students will partner with members of the Indiana State Police to gain a better understanding of law enforcement, public safety and specialized areas of study including SWAT, bomb squad, canine unit, aircraft units and more.
During the camp, you might hear loud noises as part of various simulations and demonstrations. These noises mimic activities such as small explosions, but there is no danger to the campus or community.
All campus activities described below will be conducted in safe, controlled environments by law enforcement officials.
Here is some important information related to this educational event:
Monday, July 16
– Indianapolis Metropolitan Police Department and Indianapolis Fire Department will be on campus for educational demonstrations in Lot 2. The parking lot can be used as normal during this time. 
Thursday, July 19
– A canine unit will conduct demonstrations from 9 – 10 am in the gravel lot near Key Stadium and the ARC.
– Emergency vehicles (including an armored SWAT unit) will be near Key Stadium and the ARC from 10 – 11 am for educational purposes.
– A bomb squad will host demonstrations from 1 – 2 pm in the grassy area between Lots 2 & 3, close to Fifth Third Bank. Expect to hear three loud booms, spaced about five minutes apart. The sound will resemble fireworks and debris will be cleaned up following the demonstration.
– A helicopter will be landing on campus between 2 – 3 pm in Lot 2, near Fifth Third Bank. The pilot will discuss methods for finding missing people and other uses for police air vehicles.
*Please note: Parking lots 2 & 3 will be closed starting Wednesday, July 18 at 5 pmand throughout regular business hours Thursday, July 19. 
You will receive additional reminder emails leading up to the days of the camp. The surrounding neighborhood, including homeowners and local businesses, are also being notified.
These demonstrations and simulations are not open to the public or to individuals who have not registered for the camp. Thank you for your understanding and for showing hospitality to our summer camp guests.
For questions, please contact Brittany Gray at graybm@uindy.edu.