Three life hacks for busy faculty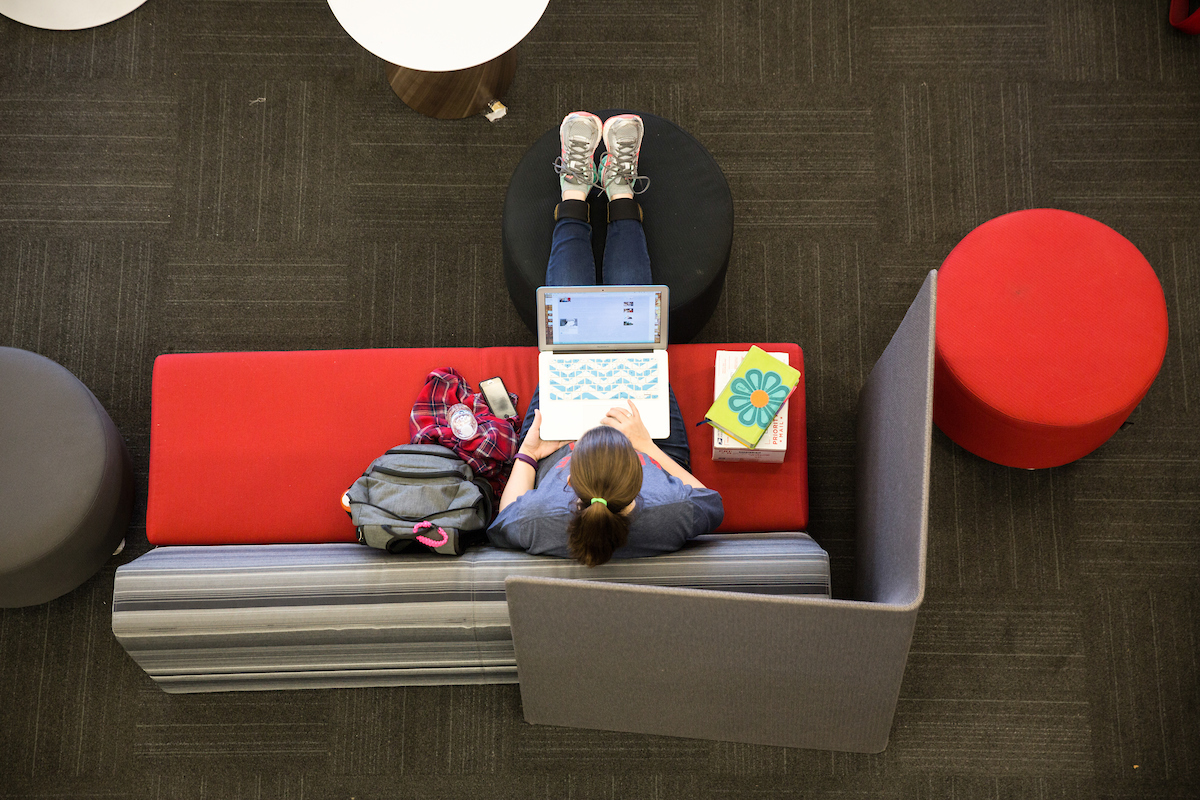 Between lesson planning, teaching, grading and conducting research, fall semester is always a busy time for faculty. Fortunately, the Krannert Memorial Library offers an array of free, online services to lighten the load for professors and students alike.
Here are three timesaving resources that are available to you right now:
1. Video databases
Tired of arranging a DVD player for your class? Looking for supplementary content that engages students? Browse three online database of more than 100,000 video clips from the comfort of your office (or anywhere else for that matter). The database is updated regularly so you have access to the most current information.
The newest database, Academic Video Online, provides unlimited remote access to documentaries, instructional videos, scholarly videos, interviews, performances, award-winning films, newsreels, commercials and more. You can even extract segments or clips to tailor your specific needs.
Search for relevant materials, then save content to an archive of your "favorites" and easily embed videos within ACE. There are no copyright issues and students can watch the videos in or outside of class. No training is needed to get started, but librarians are available to answer your questions.
2. Customized research guides
Are you looking for content related to a course you're teaching? Are students asking you how to find information related to class? Is the online library page overwhelming? Let a librarian do the hard work for you!
Get help creating a personalized library for your course that will guide the research process for your students. For example: you're teaching English 101 and asking students to complete a project on Walt Whitman*.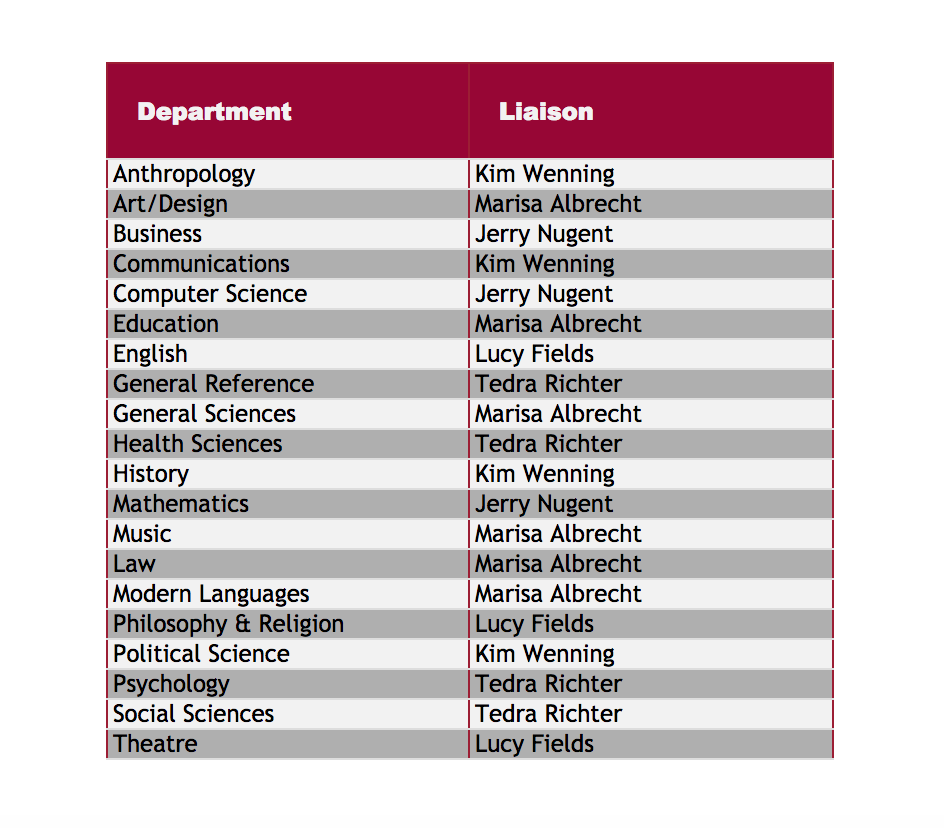 Your library subject liaison can create a research guide that is as in-depth or as simple as you want. The research guide will be packaged together with a link that can be emailed to students. Voila! Planning ahead for the spring semester can be easy with help from your subject liaison at the library.
*Research guides can be created for any topic or department. The possibilities are endless! Contact your library liaison to learn more. 
3. New historical resources
Two newly acquired online databases are ready and waiting for you! Access historical periodicals, Civil War diaries and journals, and other primary sources with the click of a button. Click here (and look to the right sidebar) to explore the most comprehensive collection of American periodicals published between 1684 and 1912.
You may think of the Krannert Memorial Library as a building, but the staff at KML want you to know it's so much more. While the building exists for study & collaboration, it has adapted to meet the needs of students and faculty, creating a robust virtual presence that can help you be more efficient and effective.
For questions about using any of these technologies, contact the Krannert Memorial Library staff today!