Lisa Elwood interviewed for Fox59 story about sexual assault victims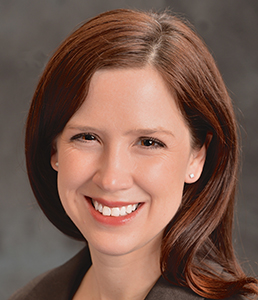 Fox 59 interviewed Lisa Elwood, assistant professor of psychology, about why sexual assault victims don't always come forward immediately.
Excerpt:

"Our society, while very well intentioned, has an innocent until proven guilty mentality and what that does is it really puts a lot of burden on the victims to prove their experience," University of Indianapolis associate professor of psychology Lisa Elwood said.
Elwood adds that the very experience of a sexual assault can leave survivors with a form of PTSD, which can result in difficulty remembering the trauma, a desire to avoid talking about it, and self-blame.
"And so these things that are part of the reaction to the trauma are used against the victims as reasons to doubt," Elwood said.