Banner INB (Banner 8) by request only November 5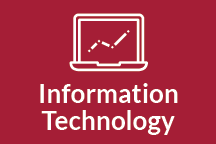 Last November, UIndy IT announced a plan to implement more than 30 Banner upgrades by December 2018, collectively referred to as the Banner 9 upgrade. The upgrades were necessary because vendor support for Banner INB technology will end December 2018. Please note, this does not affect Self-Service applications (e.g. leave reporting, timesheet submission and approval, requisitions).
UIndy IT has offered several information sessions and small groups meetings about the Banner 9 upgrade throughout the last year and remained on schedule with the project.
To continue with that progress and prepare for the vendors' deadline, it is now time to phase out access to Banner INB. Individuals with access to Banner INB were contacted last week to communicate the following schedule:
November 5–18
Banner INB will be available by request only. If there are job functions unable to be performed in Banner 9 Admin Pages, submit a Banner 8 help ticket.
November 19
Banner INB will no longer be available.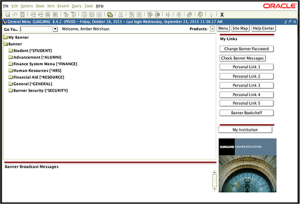 If you have additional questions about the Banner 9 upgrade, please contact the Banner team at bannerhelp@uindy.edu.