Human Resources announces streamlined key request process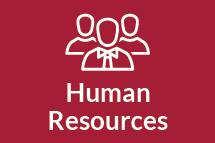 Human Resources and Facilities are excited to announce a simplification of the key request process.  The key request form will no longer be submitted to Human Resources. The form will now be submitted via email directly to Facilities at maintenance@uindy.edu.
After facilities makes the requested key, the key will still be distributed by Human Resources where the employee will sign a copy of the original form indicating receipt of the key.
Access the Key Request form here.