HR welcomes three new employees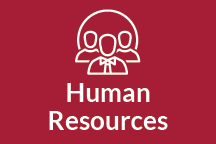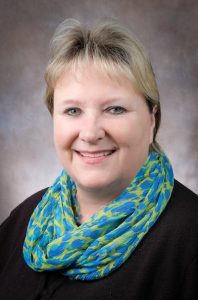 Sherri Clark joined Human Resources as a Business Partner in December 2018 and will work with several departments across campus, including Admissions, Facilities, College of Applied Behavioral Sciences (CABS), Registration, University Relations, and others.
Sherri comes with over 25 years of HR recruitment and generalist experience from banking, public education, and healthcare.  She completed her BS in Human Resources and Communications at Indiana University, Bloomington and her MBA at the University of Indianapolis.
She enjoys caring for animals, watching movies, and spending time with family and friends. Her vision and goal is to successfully partner with her assigned departments, provide consultation, and anticipate and address their HR-related needs.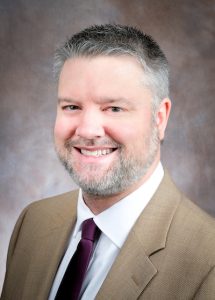 Aaron Campbell has joined Human Resources as Benefits Manager.  His responsibilities include overall leadership of the benefits department and team, as well as managing our FMLA and Workers' Compensation programs.  In addition, Aaron serves on the Be Well committee and chairs the Faculty/Staff Benefits Committee.
He completed a bachelor's degree in business management at IUPUI and plans to pursue a masters degree in his spare time.  He gained benefit experience in roles at the State of Indiana, Ice Miller, Ascension Health and Anthem.
Aaron's goal for UIndy is to help everyone optimize their benefits through education and exceptional service.  He also hopes to improve utilization of the Health and Wellness Center.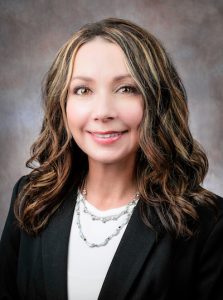 Christina (Christy) Taylor joined UIndy as an Administrative Assistant in January 2019. Her responsibilities include faculty/staff tuition discounts, service awards, campus keys, and non-employee Banner email access.
Christy completed her B.S. in sports administration/physical education at UIndy. She comes to us from Franciscan Physician Network where she served as a patient service representative in the front office for gynecologic oncology. She is very excited to return to her alma mater and looks forward to working with the staff at UIndy.
In her spare time, you will find Christy and her husband at their kids' sporting events, carpooling for practice or just being together as a family.