CAC projects will improve care in Indiana nursing homes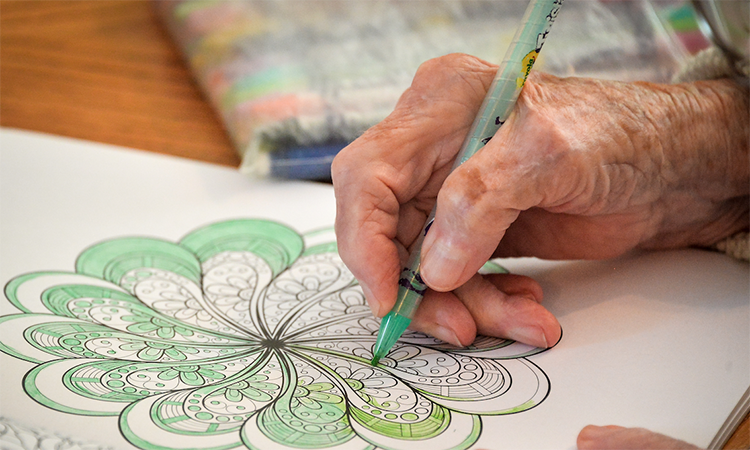 The University of Indianapolis Center for Aging & Community is working on two projects with the Indiana State Department of Health that will improve the lives of older Hoosiers who are living in long term care (LTC) facilities.
The first project is Creating an Infection Prevention Savvy Workforce. The second is Preventing Adult Abuse & Neglect in Long Term Care.
The infection prevention project, which runs through September 2021, includes a course for LTC professionals that will deliver the most cutting edge information on infection prevention and updated long term care regulations. In addition, CAC will develop a training course LTC facilities can deliver to their certified nursing assistants (CNAs), housekeeping, and dietary staff on their roles in how to promote infection prevention in the facility. Finally, this project includes the development and pilot of educational materials that nursing facilities can use to educate families and residents about their role in infection prevention.
The abuse and neglect prevention project runs through October 2021. As with infection prevention, CAC will develop and deliver a course for long term care staff that will give the foundational knowledge, best practices, and practical experience needed to prevent abuse and neglect of residents, recognize situations that may lead to potential abuse, and intervene at crucial moments. CAC will also develop an online module that addresses the requirements for the reporting of suspicion of a crime against a resident. The last piece of this project will be to work with Indiana's existing Regional Collaboratives to implement the best practices identified in the training. Through a separate contract with ISDH, CAC was instrumental in developing and implementing the Regional Collaboratives, which are coalitions of LTC facilities that work together to improve the quality of long term care across Indiana. CAC was awarded $300,000 for the infection prevention project and $250,000 for the abuse and neglect prevention project.